As the Receiver of Taxes it is important to provide you with first-rate customer service as well as up-to-date cost effective office practices.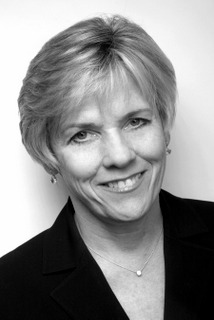 Over the years collection services have been upgraded and expanded
to offer the taxpayer additional payment options. Taxpayers have the
choice of paying their taxes via the internet; whether it is by ACH bank
check or by credit card.
A recently added convenience is the availability of payment receipts
and reminder notices via e-mail which has permitted a reduction of costs associated with collection.
I am grateful for your support and welcome suggestions regarding
tax collection.It is truly an honor to serve the Cortlandt community
and I look forward to working with you in the future.
Mary E. Breining