Events Calendar
American Red Cross Babysitting Course
March 03, 2018* Note: This event has already passed.
(Ages 11 -15) Angela Reeve, Instructor
The ARC babysitter's Training course is designed to provide youth with the knowledge and skills necessary to safely and responsibly give care for children and infants. This training will help participants to develop leadership skills, learn how to develop a babysitting business, keep themselves and others safe, help children behave and learn about basic child care as well as basic first aid. This fun and highly interactive training will keep youth engaged and allows for hands on practice with use of child care dolls and manikins. Successful participants earn ARC certification. Please bring water and a snack.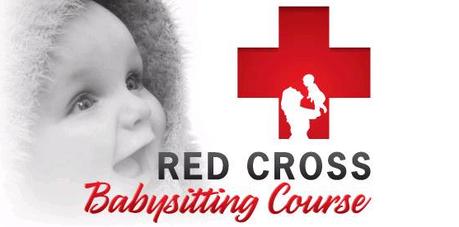 Day/Date:

Saturday, March 3
Fee:

$77 with ID / $82 without ID / $99 non-resident
Please use the Pre-School/ Youth Registration form found under Forms & Downloads.