9/11 Memorial
Page Navigation

9/11 Remembrance Memorial for the Town of Cortlandt
Village of Croton-on-Hudson and Village of Buchanan.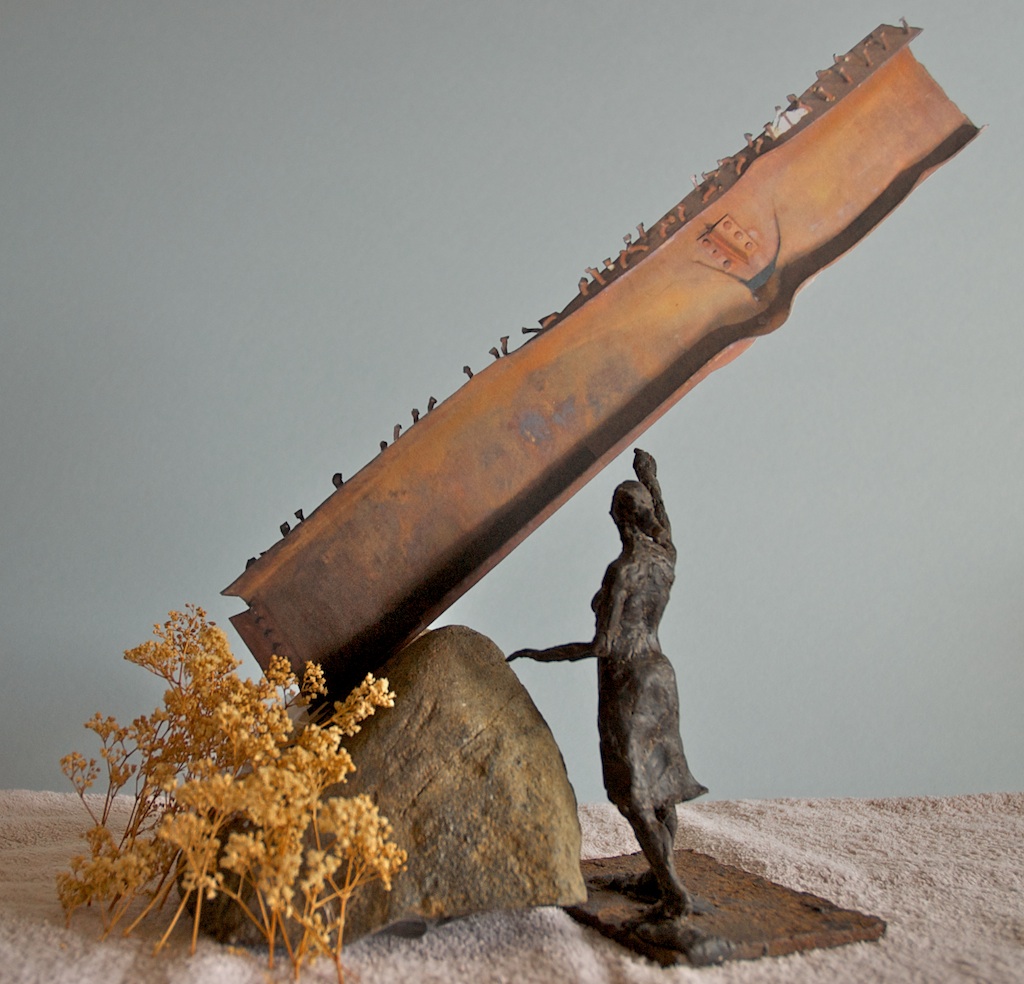 The Town and the Villages embarked upon a mission to create a 9/11 Memorial utilizing surviving steel from the World Trade Center site To officially initiate the process, on September 7, 2010, Town Supervisor, Linda Puglisi sent out a press release outlining the goals and the steps necessary to create the Memorial.


The dimensions of the steel beam, which weighs approximately one ton, are 14 feet long, 2" thick, 10" high and 27" wide. The steel will be incorporated into a design that will provide a powerful and lasting memorial.
Please view the pre-recorded ceremony from September 1, 2020 below as we remember and pay tribute to the victims of September 11, 2001; to the first and second responders; to the members of the military who answered the call of duty; and to those from our community. We will never forget.
FOR MORE INFORMATION ABOUT THE 9/11 MEMORIAL- PLEASE CLICK ON PAGE NAVIGATION ON THE UPPER RIGHT HAND CORNER AND VIEW THE DIFFERENT DROP DOWN MENUS.