Census 2020
Page Navigation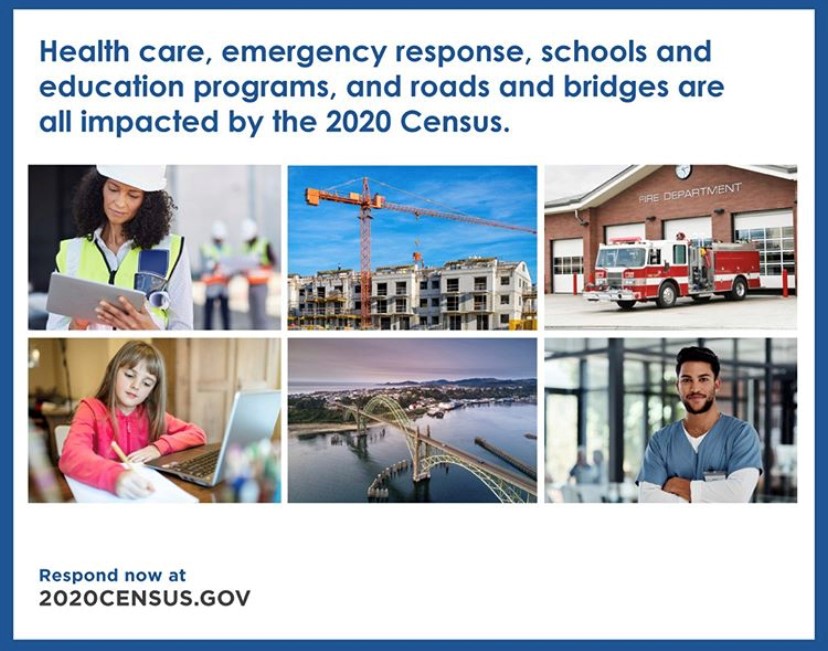 The Town of Cortlandt has created a Census 2020 Complete Count Committee to help try to guarantee that all residents of the Town of Cortlandt participate in the upcoming census.
For additional information, please contact:
Chris Kehoe, AICP
Deputy Director Planning Division
914-734-1080
The U.S. Census Bureau has designated local libraries as census hubs. The Hendrick Hudson Library is the Town of Cortlandt designated census hub. For additional information, please contact:
Elise Landesberg
Head of Reference
914-739-5654
---
Please see links below for additional information:
Why is the Census Important for Westchester County
Background Information on Census 2020
Presented by Norma V. Drummond, AICP
Westchester County Commissioner of Planning
---
Response to 2020 U.S. Census
Due to the Covid-19 pandemic the deadline for field collection and self-response to the 2020 census has been extended to October 31, 2020. For more details, click here.