Croton Park Road Water Main
A new water main will be installed on Croton Park Rd from Redwood Road up to Elm Street. Beginning on or about April 24, 2023, the Town's Contractor, MTS Infrastructure will work daily (Monday – Friday) between the hours of 7:30 am – 4:00 pm. Croton Park Road will be paved at the completion of the project. It is anticipated that all work will be completed by Nov. 15, 2023, including paving.
Map of Construction Area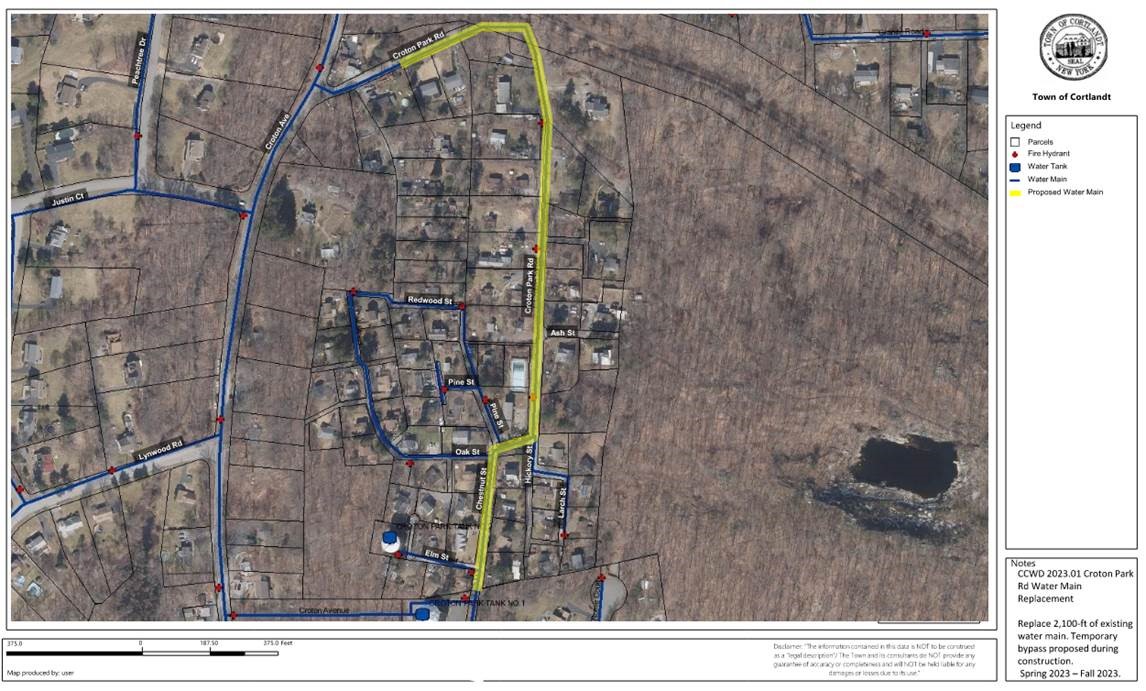 Existing Road Conditions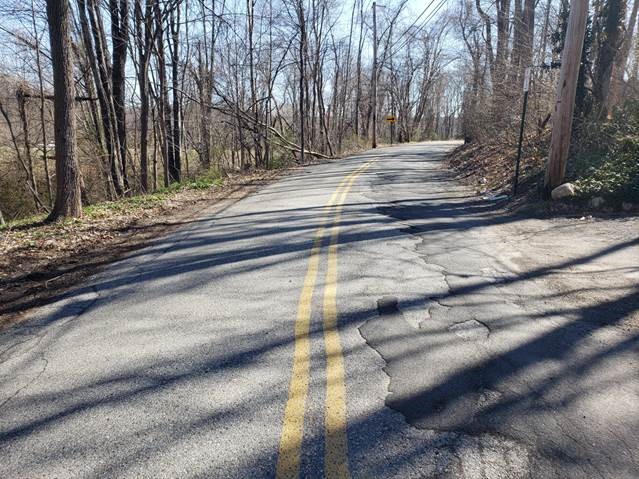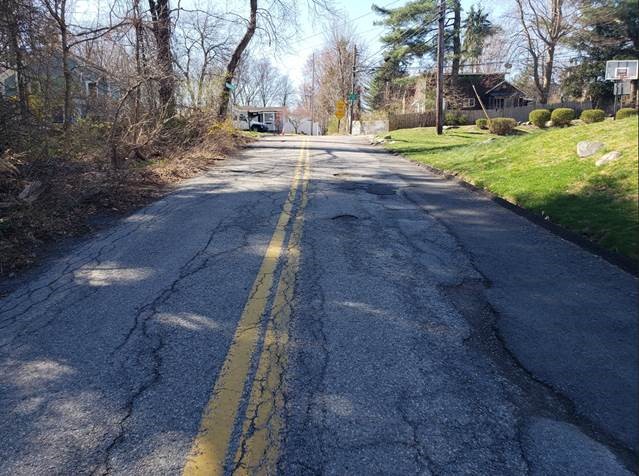 For additional information about the project, please see the link to the Resident Notice.
Construction Safety is a top priority. We ask that residents be mindful of all workers, limit trips and abide by all posted signage and instructions of onsite flaggers and personnel.
If you have any questions, please contact Engineering at 914-734-1060.