Events Calendar
Sign & Rhythm
April 18, 2018* Note: This event has already passed.
Nanette Garcia, Instructor
Join us for an interactive course which will teach you American Sign Language through music and rhythm. Participants will learn how to sign the alphabet, have conversations, learn vocabulary as well as learn how to sign songs! This course is meant for beginner sign language students.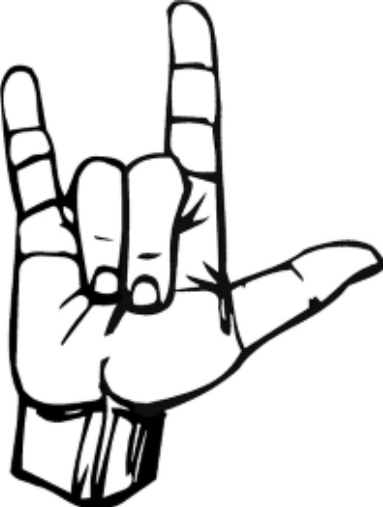 Day/Dates:

Wednesdays, February 28 – April 25 (8 sessions) (No Class 4/4)
Fee:

$115 with ID / $120 without ID / $144 non-resident