Mini Golf at Charles J. Cook Park Opens, Thursday, 7/9!
Release Date: July 08, 2020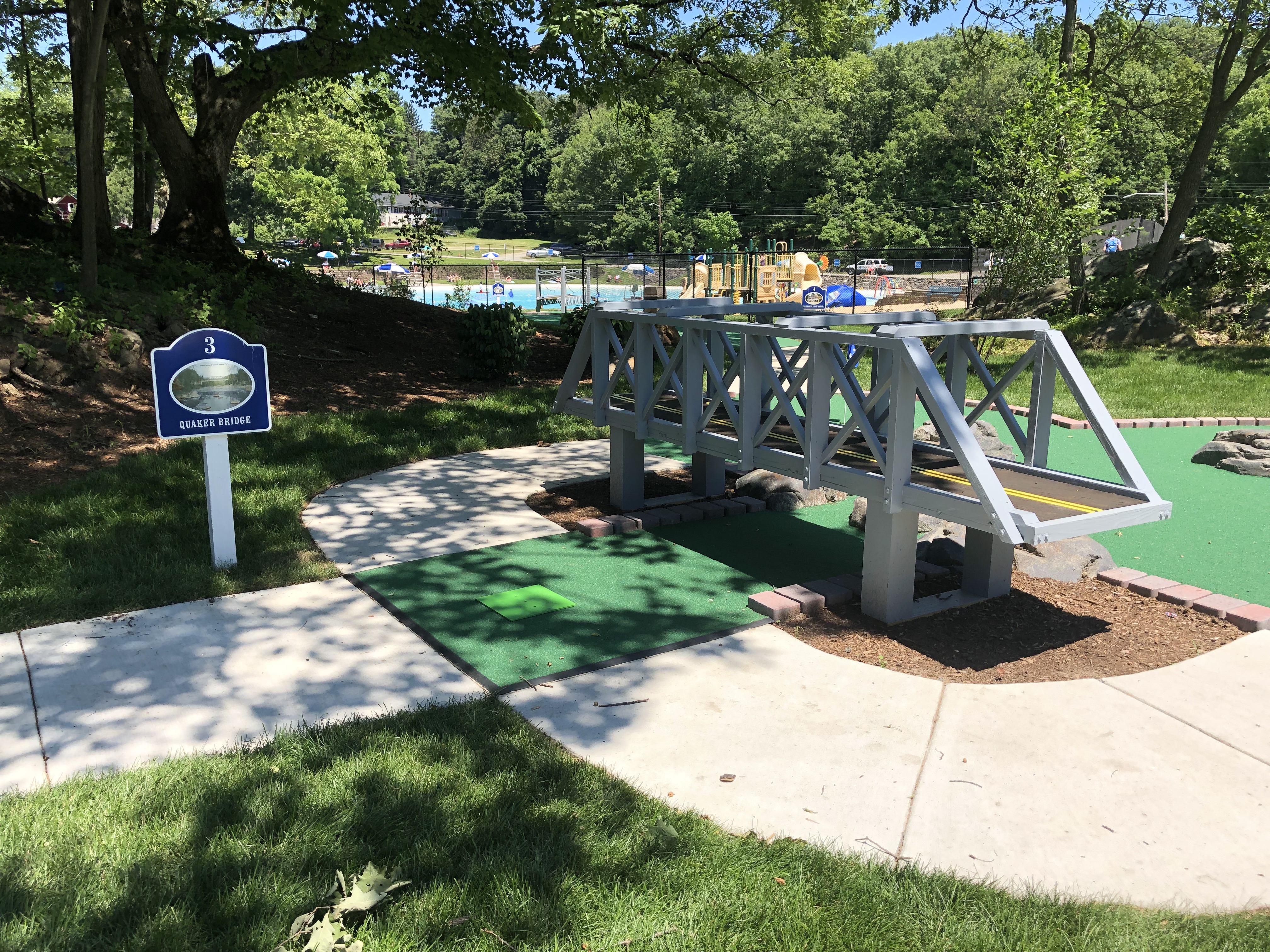 It's time to 'PAR-TEE'!
The Charles J. Cook Park Mini Golf will be opening tomorrow, July 9th! The mini golf course will be following all of the current COVID-19 guidelines, creating a safe space to enjoy the outdoors and have a great game of everyone's favorite summer sport – mini golf! Please see the updated hours below.
Tuesday – Friday: 2:00 p.m. – 7:30 p.m.
Saturdays & Sundays: 12:00 p.m. – 7:30 p.m.
Closed on Mondays