Department of Technical Services
Page Navigation

Close
Department of Technical Services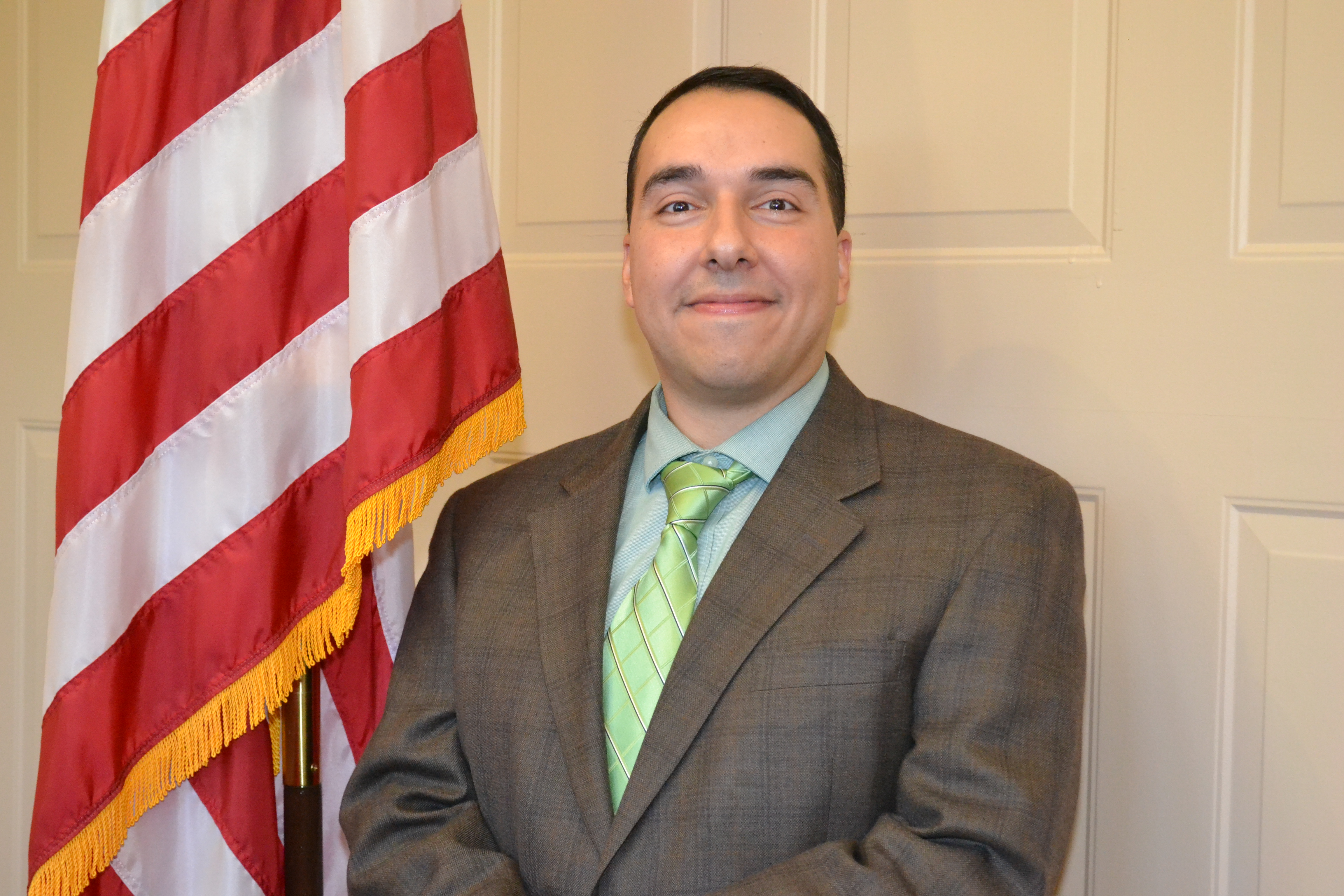 Michael Preziosi, P.E., Director
Town Hall Office #2
1 Heady Street
Cortlandt Manor, NY 10567
Main Number: 914-734-1060
Fax: 914-734-1066
Office hours are Monday through Friday, 8:30 AM to 4:00 PM
The Department of Technical Services (D.O.T.S.) is comprised of three divisions:
Code Enforcement, Engineering, and Planning.
---
ATTENTION HOMEOWNER'S AND CONTRACTORS
COVID-19 Update (MAY 26, 2020)
Construction:
The Governor and New York State has released its re-opening strategy "NY Forward". Governor Cuomo's Executive Order has defined essential business that are allowed to operate. Refer to the State's website:
HTTPS://CORONAVIRUS.HEALTH.NY.GOV/HOME
As of May 26, 2020, the mid-Hudson Region will be eligible for the first phase of re-opening which includes construction, retail (curbside), manufacturing and wholesale trade.
Other businesses and activities are still limited. During this difficult time we urge everyone to abide by the Executive Order.
Applications, Permits, Certificates and Title Searches:
During, the "PAUSE" applications for construction were accepted and reviewed by Department of Technical Service Staff. Applications that have been deemed complete will now be released to the Applicant. Construction activities may commence with all COVID-19 precautions as identified by the State and County in place.
While Town Hall is still currently closed to the Public, Applications may be emailed (reference Application #, Address, Name in subject header) and submitted to CODE@TOWNOFCORTLANDT.COM or to staff directly. When submitting plans, they must be received directly from the engineer or architect of record in accordance with State Educational Standards.
Forms may be obtained here:
HTTP://WWW.TOWNOFCORTLANDT.COM/CN/FORMCENTER/
For additional information click here:
HTTP://WWW.TOWNOFCORTLANDT.COM/CN/WEBPAGE.CFM?TPID=2510
HTTP://WWW.TOWNOFCORTLANDT.COM/CN/WEBPAGE.CFM?TPID=2513
Town Staff will continue to process Certificate of Compliances / Occupancies and Title Searches. Inspections for projects under construction will be performed by the Town. Please call 914-734-1010 to schedule. Certain inspections may be performed virtually or certification accepted by the licensed design professional on a case by case basis.
Thank you for your cooperation and understanding. Everyone stay safe and be well.
---
Please click on the individual divisions for more information.
Engineering
Code Enforcement
Planning

914-734-1060

914-734-1010

914-734-1080

Arthur D'Angelo

, Jr., P.E., Deputy Director of Engineering

Martin Rogers

, P.E., Director of Code Enforcement

Chris Kehoe

, AICP, Deputy Director of Planning

Catherine Brosnan

, EIT, ENV SP, Assistant Civil Engineer

Ken Hoch

, Assistant Director of Code Enforcement

Rosemary B. Lasher

, Assistant Director of Planning

Michelle Robbins

, AICP, Assistant Planner