Tax Receiver
Page Navigation

Welcome to the Town of Cortlandt Tax Receivers office. The office collects taxes for the Town, County, and five School districts including Croton Harmon, Hendrick Hudson, Lakeland, Putnam Valley, and Yorktown. We bill over 15,000 parcels each collection cycle and collect over $188 Million Dollars a year. For your convenience, we also accept water bill payments in this office. We strive to provide you with first rate customer service as well as up-to-date, cost-effective office practices. Please click on any of the links below for answers to your questions, or feel free to call us we would love to speak with you!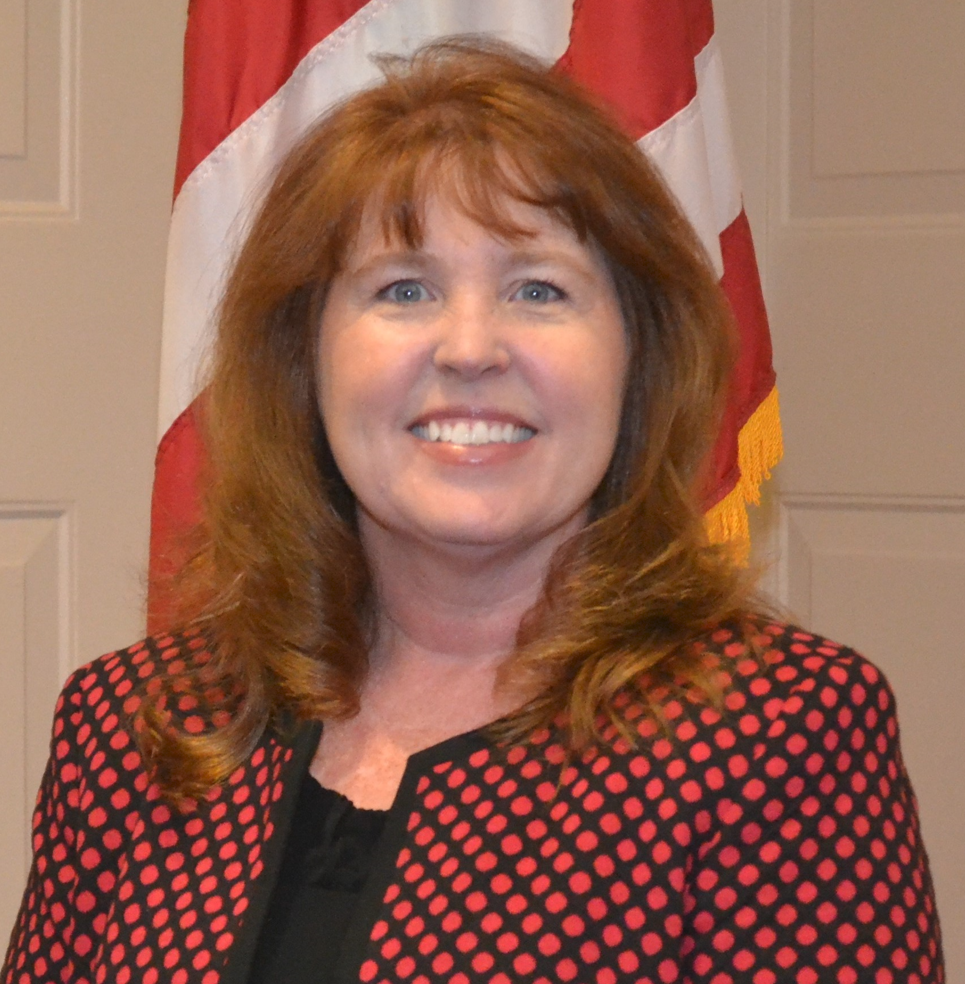 Receiver of Taxes, Debra A. Carter
DATES TO REMEMBER:
January 31st Second half school taxes due without penalty
April 30th Town and County taxes due without penalty
September 30th First half school taxes due without penalty
(COLLECTION AND PENALTY SCHEDULE)
Receive tax bills, receipts, and reminders via email notifications:
CLICK HERE to register

PAYING YOUR TAXES:
For your convenience the tax office offers the following payment options for your convenience:
IN-PERSON
(1 Heady Street, Cortlandt Manor, NY 10567)
Monday through Friday 8:30 AM – 4:00 PM
the last Saturday of April and September 9:00 AM – 12:00 PM
DROP BOX for after-hours use located in the courtyard (NO CASH please)
ONLINE
ELECTRONIC CHECK (ACH) which includes a federal mandatory fee of $1.00
CREDIT CARD payment which includes a third-party fee of 1.81%
You may view your current and past bills by clicking here.
MAIL
When mailing your payment please be sure there is a timely official United States postmark dated on or before the due date. Postage meter and foreign postmarks are not acceptable. A designated delivery service such as FedEx, or UPS may also be used. Any envelope with no postmark is deemed to have been made on the date it was received in our office.

*Please note that the Villages of Buchanan and Croton have separate village taxes. Please contact them for further information. Follow the links for the Village of Buchanan & Village of Croton pages.
Helpful Hints for Real Estate Agents
Tax Receivers Office: 1 Heady Street, Room 8, 914-734-1030, TaxOffice@townofcortlandt.com