Town Clerk
Page Navigation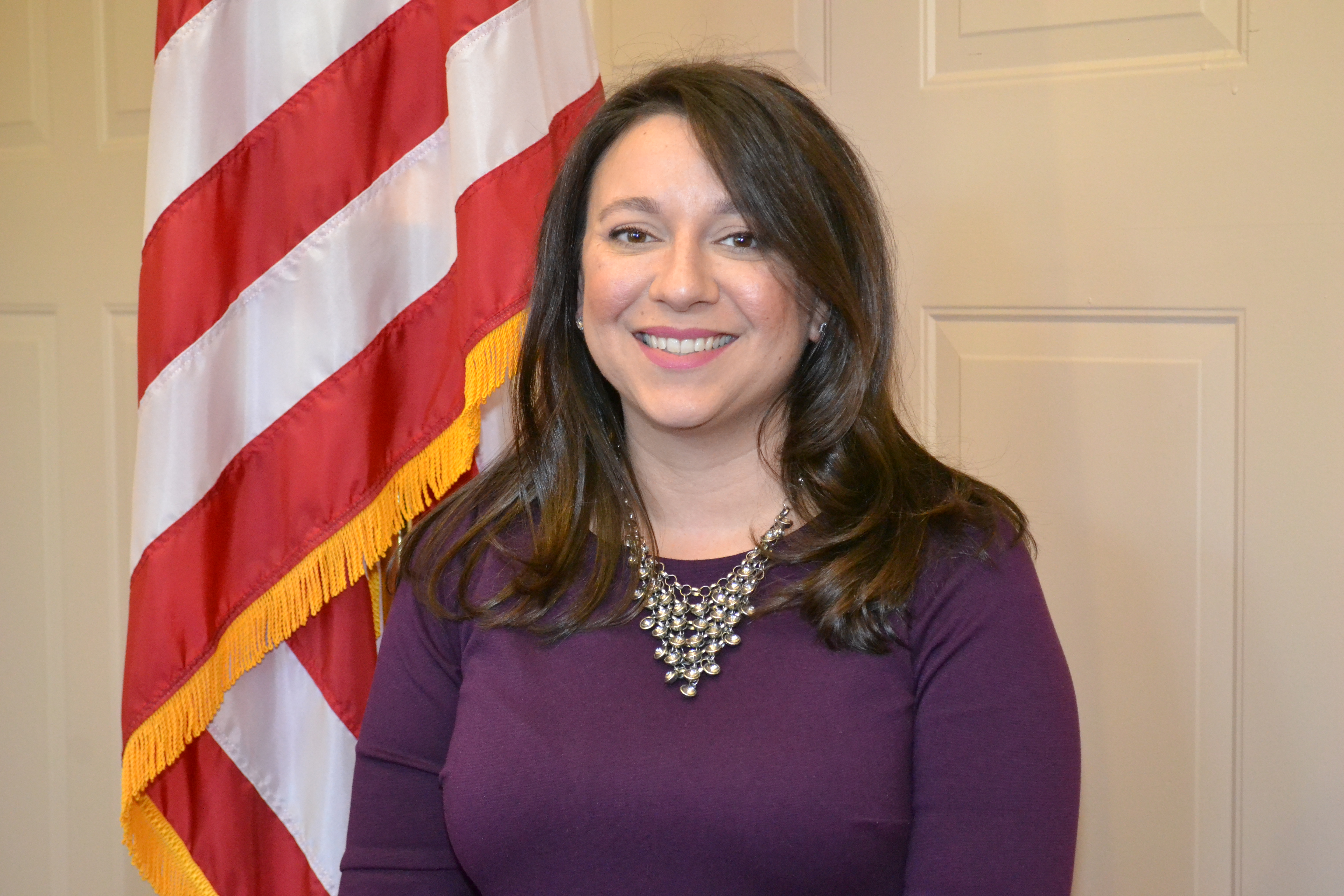 Laroue Rose Shatzkin, Town Clerk
Thank you for visiting the Office of the Town Clerk.
Please see the upper right-hand corner of this page for Page Navigation menu to access more detailed information, as well as downloadable forms and documents.
Please note - we do not take credit cards in the last three business days of the month.
Town Hall Office #7
1 Heady Street
Cortlandt Manor, NY 10567
Main Number: 914-734-1020
Office hours are Monday through Friday, 8:30 AM to 4:00 PM
The office of the Town Clerk is the hub around which Town business revolves. The Town Clerk, elected every four years, is the Records Management Officer of the Town. Custodian of all the records, the Clerk is responsible for active files, disposition of inactive records and protection of the archives. As Secretary to the Town Board, the Clerk is responsible for preparing and maintaining the minutes of Town Board meetings. Freedom of Information Law (FOIL) requests are administered by this office. The Clerk of Cortlandt also serves as the Registrar of Vital Statistics.
FOR MORE INFORMATION ABOUT THE TOWN CLERK'S OFFICE - PLEASE CLICK ON PAGE NAVIGATION ON THE UPPER RIGHT HAND CORNER AND VIEW THE DIFFERENT DROP DOWN MENUS.