Senior Services
Page Navigation

Town of Cortlandt Senior Services
The Cortlandt Golden Connection
914-528-1572
Dawn J. Mahoney, Director
Becky Ferguson, Nutrition Site Manager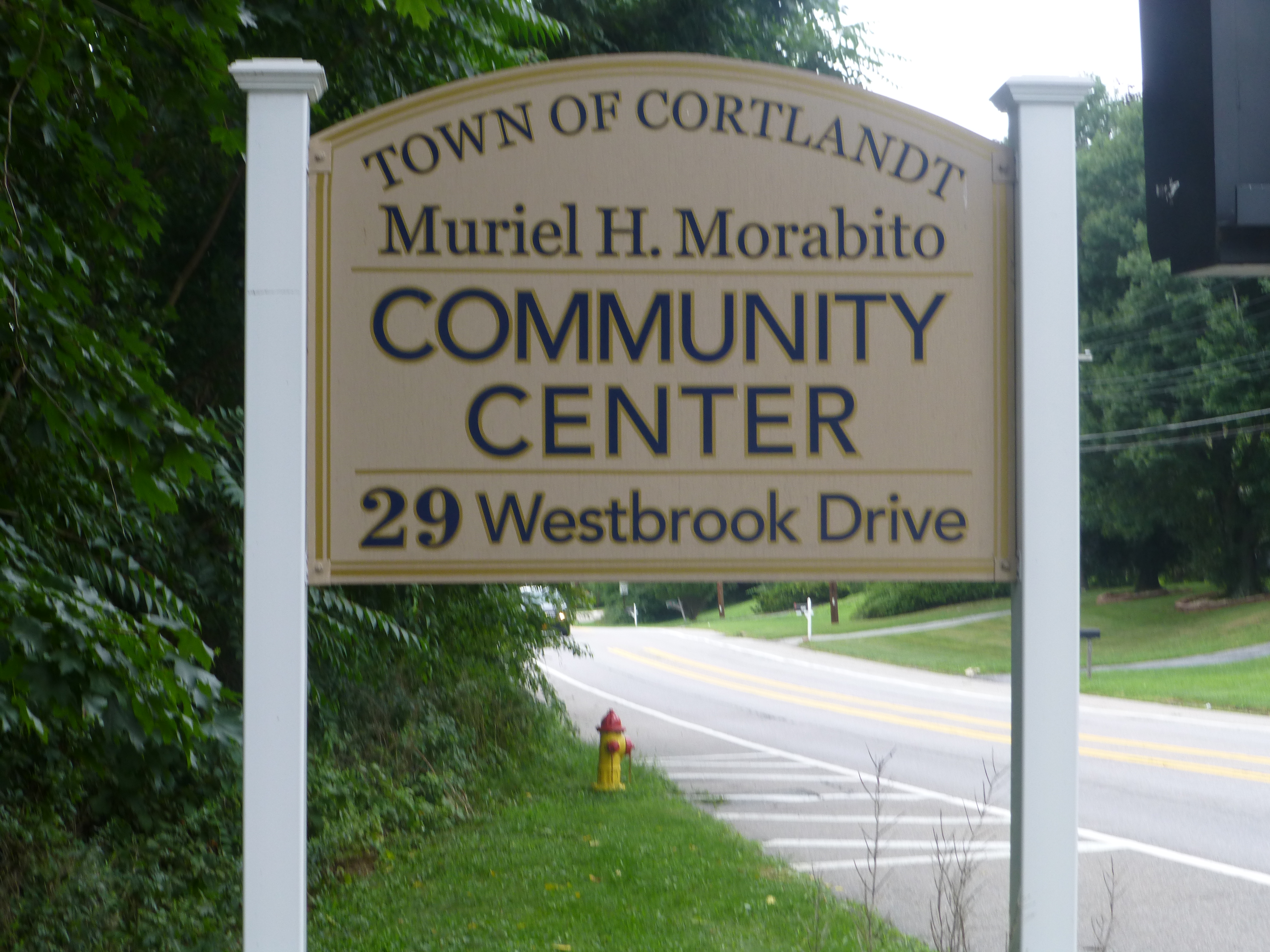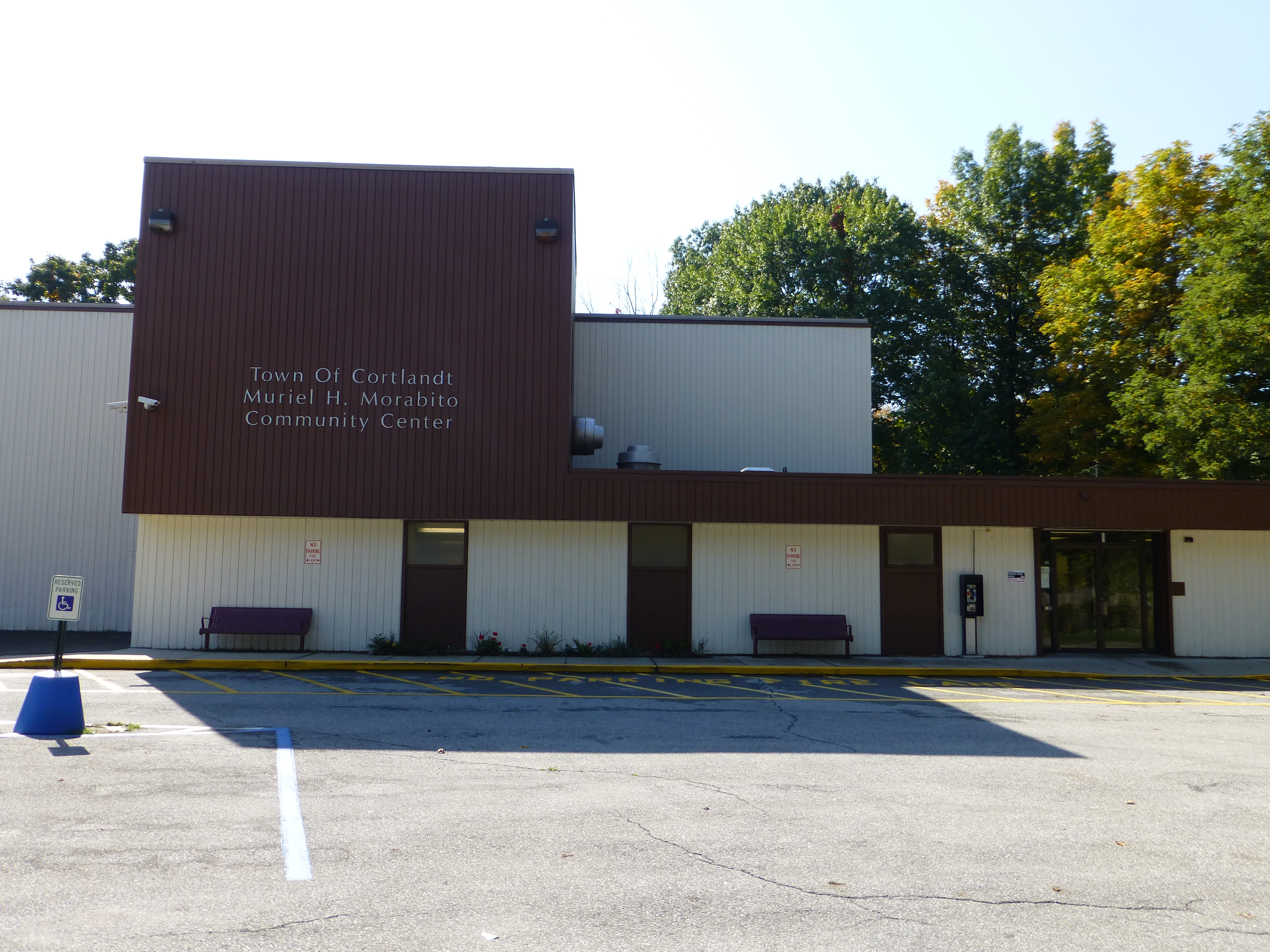 Muriel H. Morabito Community Center
29 West Brook Dr.
Cortlandt Manor, NY 10567
To be eligible to participate in any of the following programs and services, you must be a Town of Cortlandt resident and be at least 60+ years of age.
Town of Cortlandt Nutrition COVID-19 Shopping Assistance
CLICK HERE for the Town of Cortlandt Recreation Department's Stay At Home Recreation Activities Video Series!
FOR MORE INFORMATION ABOUT SENIOR SERVICES- PLEASE CLICK ON PAGE NAVIGATION ON THE UPPER RIGHT HAND CORNER AND VIEW THE DIFFERENT DROP DOWN MENUS.