Recreation & Conservation Department
Page Navigation

Close
Recreation & Conservation Department
Click on the below image for the PDF of the Summer 2021 Recreation Program Brochure! Online registration is now live at www.townofcortlandt.com/reconline.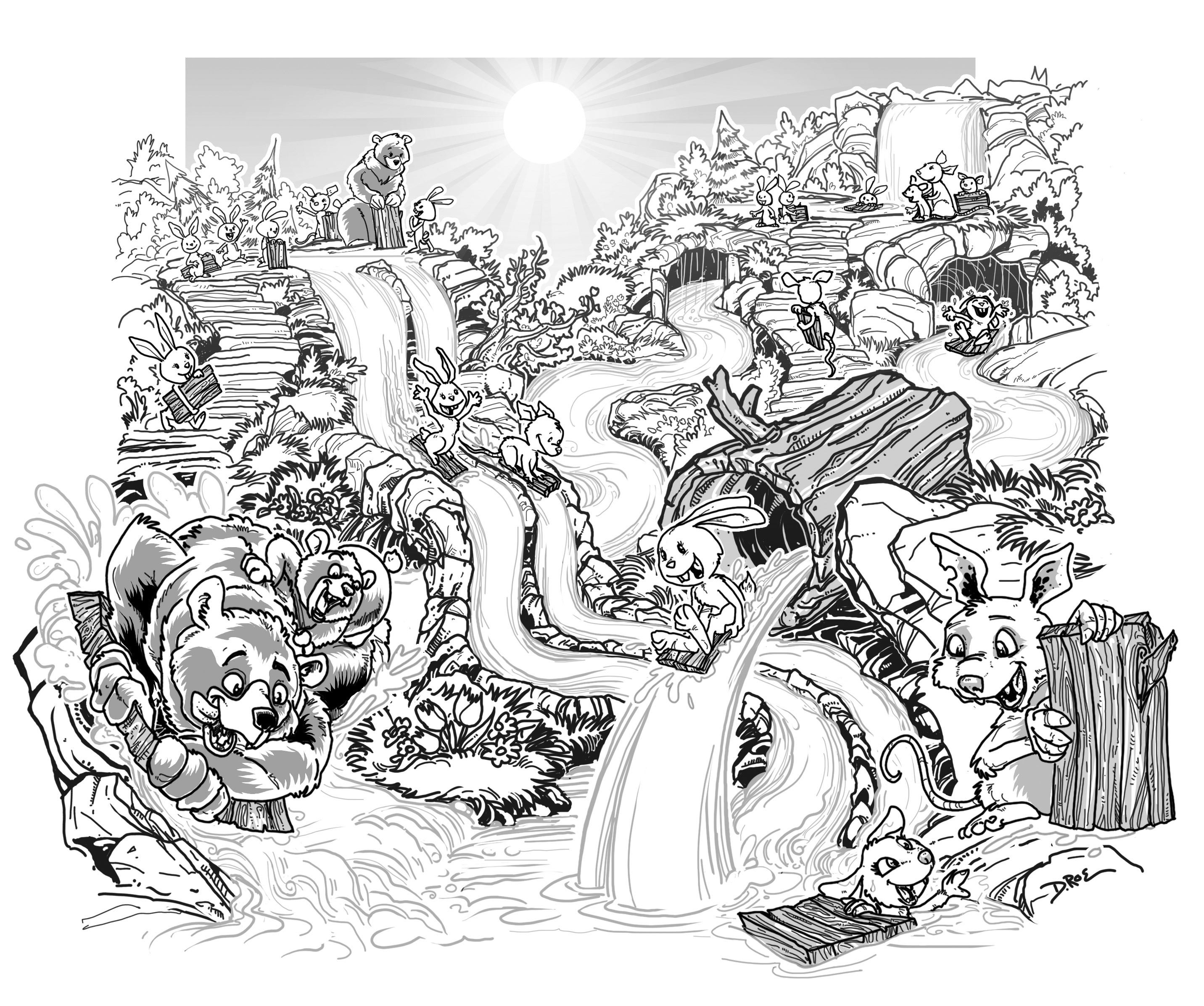 Town of Cortlandt Summer 2021 Recreation Brochure Cover Art by David Roe
John Palmiotto, Director
Ken Sherman, Deputy Director
Town Hall Office #11
1 Heady Street
Cortlandt Manor, NY 10567
Office hours are Monday through Friday, 8:30 AM to 4:00 PM
*Residents must make an appointment to visit the Town of Cortlandt Recreation Department Office. Please call 914-734-1050 for more information.
Main Line, 914-734-1050
Cancellation Line, 914-734-1053
Fax, 914-734-1059
Subscribe to The Recreation EMail list here!
---
Town of Cortlandt RECREATION UPDATES
Click here for general information about Charles J. Cook Pool.
CLICK HERE for more information about the Charles J. Cook Pool Reservation System for the Summer of 2021.
Click here for Summer Town of Cortlandt Recreation Photo ID Card information, Charles J. Cook Pool Season Pass information.
CLICK HERE for more information about swim lessons at Charles J. Cook Pool.
CLICK HERE for more information about Town of Cortlandt 2021 Summer Day Camp fees.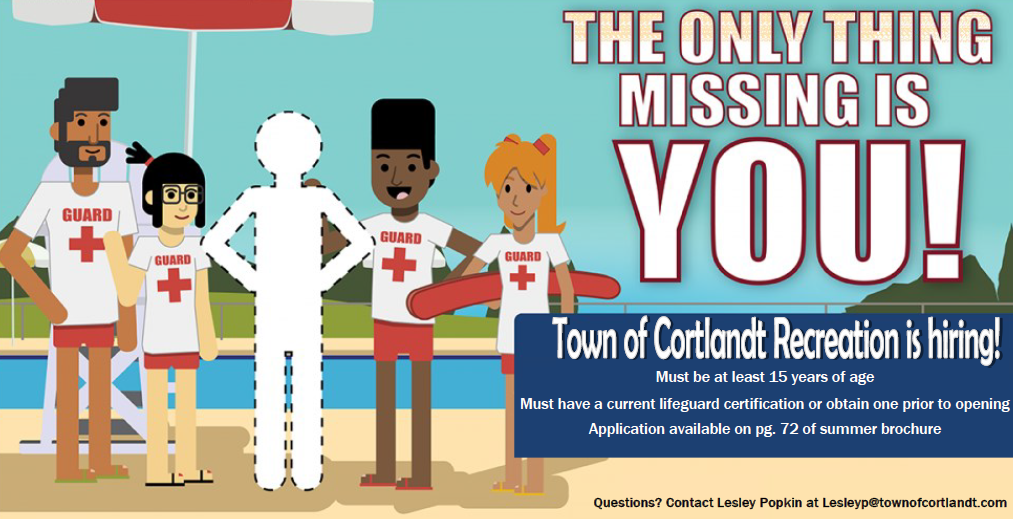 ---
Related links
COMMUNITY PASS- ONLINE PROGRAM REGISTRATION
The Town of Cortlandt Recreation Department now accepts registration and payment for programs online! Click on the link above for more information on creating a family account and registering for programs, leagues, and teams.
The Cortlandt Community Coalition is a group of parents, substance abuse counselors, local and county government officials, representatives from state and county police, faith based organizations, educational groups, civic organizations, PTA's, and medical organizations who are focused on reducing underage drinking and drug use by working with community businesses and residents to change adult attitudes and behavior toward this problem.
Nor-West Regional Special Services
Nor-West Regional Special Services, established in 1973, is a municipal partnership providing community-based therapeutic recreation programs, respite and transportation services to persons with differing abilities residing in the northwestern portion of Westchester County.
Otocast, Historic and Recreation Mobile Tours
Otocast guides facilitate discovery of recommended "points of interest" in the Town of Cortlandt and encourage exploration of the surrounding area!
Town of Cortlandt Parks & Facilities
TOWN OF CORTLANDT YOUTH & RECREATION CENTER
TOWN OF CORTLANDT Muriel H. Morabito COMMUNITY CENTER FOR SENIORS
BACKGROUND CHECK FOR VOLUNTEERS AND COACHES
FOR MORE INFORMATION ABOUT THE Recreation and conservation department INCLUDING CONTACT information AND FREQUENTLY ASKED QUESTIONS - PLEASE CLICK ON PAGE NAVIGATION ON THE UPPER RIGHT HAND CORNER AND VIEW THE DIFFERENT DROP DOWN MENUS.