Recreation & Conservation Department
Page Navigation

Close
Recreation & Conservation Department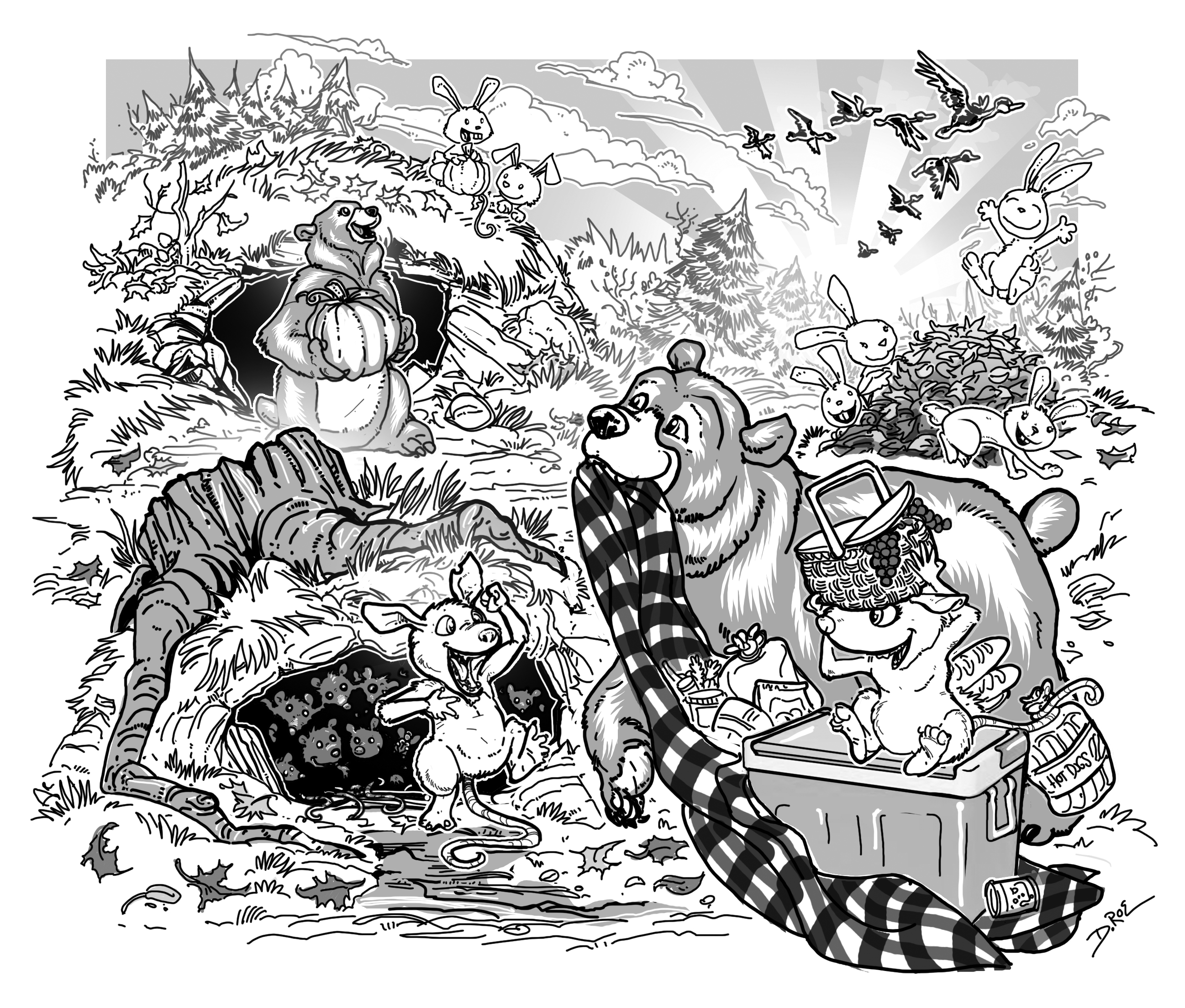 Town of Cortlandt Fall 2020 Recreation Brochure Cover Art by David Roe
John Palmiotto, Director
Ken Sherman, Deputy Director
Town Hall Office #11
1 Heady Street
Cortlandt Manor, NY 10567
Office hours are Monday through Friday, 8:30 AM to 4:00 PM
*Residents must make an appointment to visit the Town of Cortlandt Recreation Department Office. Please call 914-734-1050 for more information.
Main Line, 914-734-1050
Cancellation Line, 914-734-1053
Fax, 914-734-1059
Subscribe to Rec E- Mail list here!
---
Town of Cortlandt RECREATION UPDATES
The Town of Cortlandt Fall 2020 Recreation Brochure will be live online for registration at www.townofcortlandt.com/reconline on Tuesday, September 8, 2020 at 8:30 AM!
PLEASE NOTE: Due to the uncertainty of facility use, we are restricting registration via Community Pass for the following programs, please put the member of your household interested in the program on the WAITLIST, and you will be notified once a decision has been made about the program: Youth Basketball League
The registration for Youth Travel Basketball has also been put on hold. The Town of Cortlandt Recreation Department is awaiting protocols for indoor youth basketball. PLEASE NOTE, the tryouts scheduled for October 5th, 6th, and 7th have been postponed indefinitely. We hope to have answers in the very near future. For questions and concerns, please contact Recreation Supervisor, Tim Fisher, at timf@townofcortlandt.com or 914-734-1056.
CLICK HERE for more information on the NEW Town of Cortlandt Recreation Photo ID Card procedures.
CLICK HERE for COVID-19 updates specifically regarding the Town of Cortlandt Recreation Department.
CLICK HERE for the Town of Cortlandt Recreation Department's Stay At Home Recreation Activities Video Series!
---
Related links
COMMUNITY PASS- ONLINE PROGRAM REGISTRATION
The Town of Cortlandt Recreation Department now accepts registration and payment for programs online! Click on the link above for more information on creating a family account and registering for programs, leagues, and teams.
The Cortlandt Community Coalition is a group of parents, substance abuse counselors, local and county government officials, representatives from state and county police, faith based organizations, educational groups, civic organizations, PTA's, and medical organizations who are focused on reducing underage drinking and drug use by working with community businesses and residents to change adult attitudes and behavior toward this problem.
Town of Cortlandt Parks & Facilities
TOWN OF CORTLANDT YOUTH & RECREATION CENTER
TOWN OF CORTLANDT COMMUNITY CENTER FOR SENIORS
BACKGROUND CHECK FOR VOLUNTEERS AND COACHES
FOR MORE INFORMATION ABOUT THE Recreation and conservation department INCLUDING CONTACT information AND FREQUENTLY ASKED QUESTIONS - PLEASE CLICK ON PAGE NAVIGATION ON THE UPPER RIGHT HAND CORNER AND VIEW THE DIFFERENT DROP DOWN MENUS.