Cortlandt Community Coalition

CORTLANDT COALITION COUNSELING RESOURCES
During this time of distance learning our schools' Student Assistance Counselors are available to provide mental health support, not only to the students in their schools but to the parents, graduates, and other community members who may benefit from support. Student Assistance Counselors work in schools primarily providing substance abuse prevention activities, resources, and counseling to students. Each counselor has extensive training and holds a master's degree and license or permit in either Social Work or Mental Health Counseling. If you or someone you know needs support, or resources on how to get more help please feel free to contact one of the Student Assistance Counselors Monday through Friday by email and they can schedule a confidential phone call or virtual telepractice session:
Blue Mountain Middle School- Lisamaria Albanese, LISAMARIA.ALBANESE@HENHUDSCHOOLS.ORG
Hen Hud High School - Amanda Magnotta, AMANDA.MAGNOTTA@HENHUDSCHOOLS.ORG
Lakeland Copper Beech Middle School- Katie Geider, KGEIDER@LAKELANDSCHOOLS.ORG
Walter Panas High School- Briana Kreamer, BKREAMER@LAKELANDSCHOOLS.ORG
Other Resources:
NYS OFFICE OF ADDICTION SERVICES AND SUPPORTS
COMMUNITY RESOURCES FOR VIRTUAL SERVICES
National Helpline for Mental Health: Text TALK to 741-741 or Call 1-800-273-8255
Westchester County Department of Community Mental Health Information, Support and Referral line at 914-995-1900 8 a.m to 8 p.m or Text 914-461-7281
Click here for more information on Blue Mountain Middle School activities for 2020!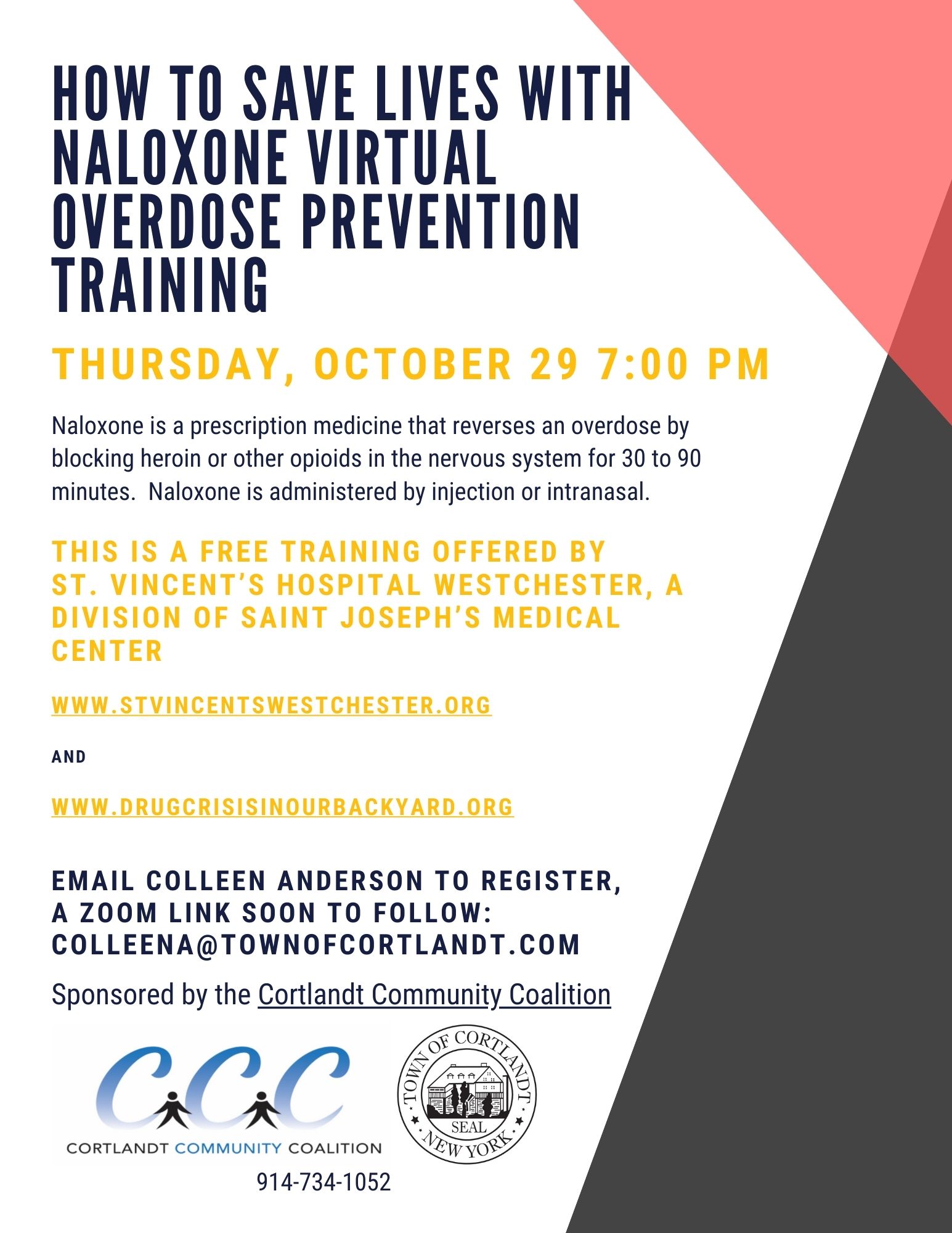 ---
Raising Teens recently became even more challenging, and K.N.O.W. 2 Prevent, the Knowledge Network of Westchester, is here to help.
K.N.O.W. 2 Prevent is a collaboration of Westchester County organizations working together to empower parents with the essential tools to raise resilient and confident children, help strengthen relationships, and reduce risky behaviors. With the inability to host live speaker presentations in our individual schools and communities, the group was formed to offer FREE monthly virtual presentations by nationally-recognized experts. Speakers will focus on issues relevant to parents now and be a resource to ALL Westchester families so that we can learn together.
The collaboration is led by:
Cortlandt Community Coalition

Dobbs Ferry Youth Services Coalition

The WAY—Village of Hastings-on-Hudson

Irvington About Safe Kids—Community Advisory Board

Mount Kisco Partners in Prevention

Ossining Communities That Care

RyeACT

Somers Partners in Prevention
And with support from Ardsley SAYF Coalition, Blind Brook Community Coalition, Bedford/Lewisboro/Pound Ridge Drug Abuse Prevention Council, Scarsdale Drug & Alcohol Task Force, Westchester Coalition and Student Assistance Services.
Visit know2prevent.org for more information and to register for free.
It's never too early or too late…You can't prevent what you don't know.