Cortlandt Community Coalition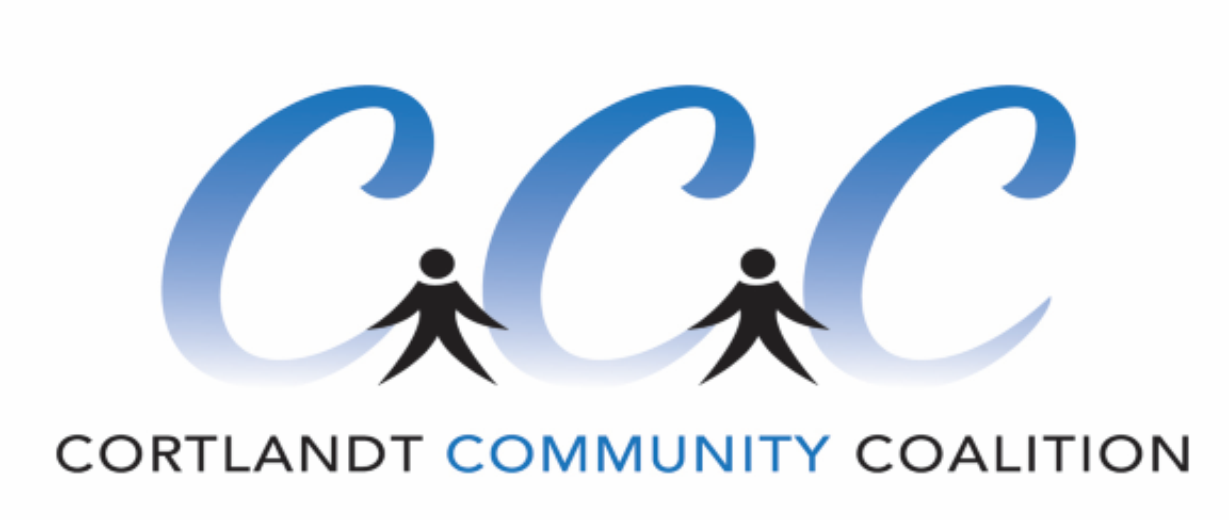 The Cortlandt Community Coalition is a group of parents, substance abuse counselors, local and county government officials, representatives from state and county police, faith based organizations, and educational groups.

Our vision is for Cortlandt to become a culturally aware, deeply bonded community in which our children can prosper and grow into healthy resilient members of the community.

The coalition is focused on reducing underage drinking and drug use by working with community businesses and residents to change adult attitudes and behavior toward this problem.
Our current activities include: Our banner campaign which carries messages of drug/alcohol education; Youth Speak Out events which encourage youths to talk about drugs/alcohol/violence;finance State and County Police who perform DWI, party patrols and compliance checks throughout our community. All residents of Cortlandt are encouraged to join us. We meet once a month on Mondays at 3:30 PM at The Cortlandt Town Hall, 1 Heady Street, Cortlandt Manor, NY 10567. Please contact Colleen Anderson, at 914-734-1052, for any additional information.

For more information, please contact Coalition Coordinator, Colleen Anderson at colleena@townofcortlandt.com or 914-734-1052.
Click here to find Counseling Services through your school district.
Click here for more information on the K.N.O.W. 2 Prevent Campaign.
---
Town of Cortlandt Community Updates
Click here for more information about Active Parenting workshops.
Click here for more information on the Cortlandt Community Coaltion Campaign from the summer of 2023, SAFE SUMMER '23.