For Cortlandt Residents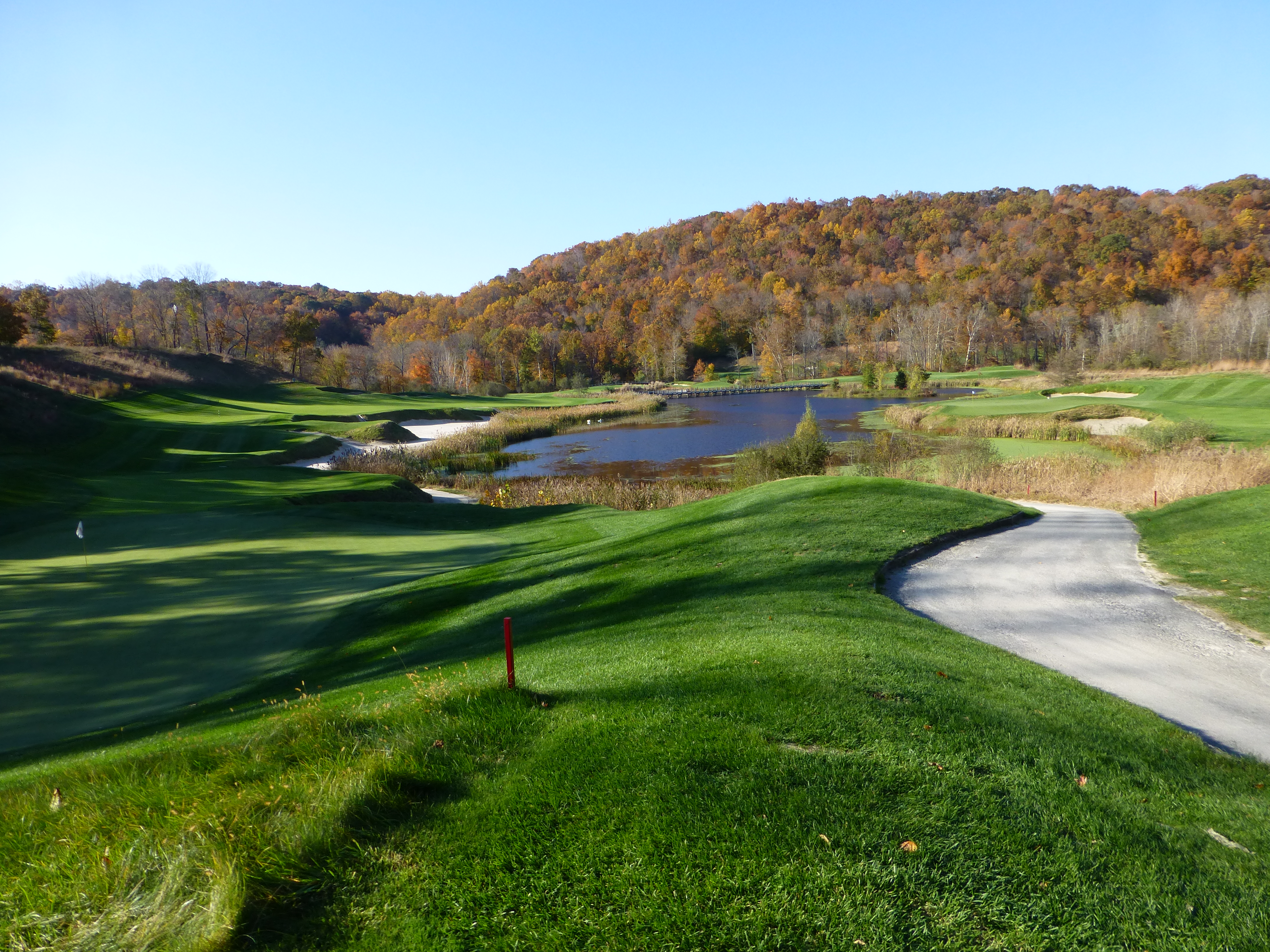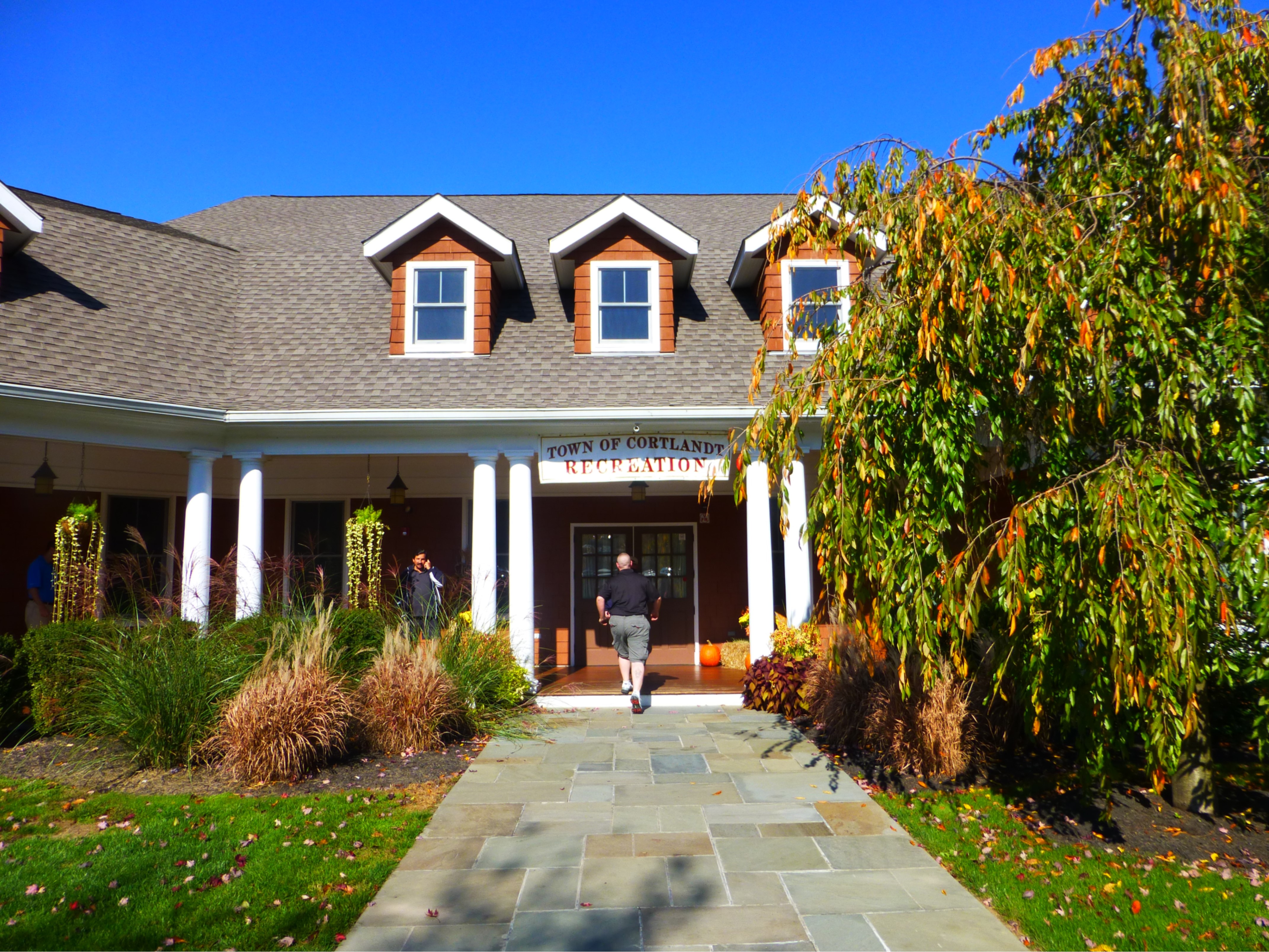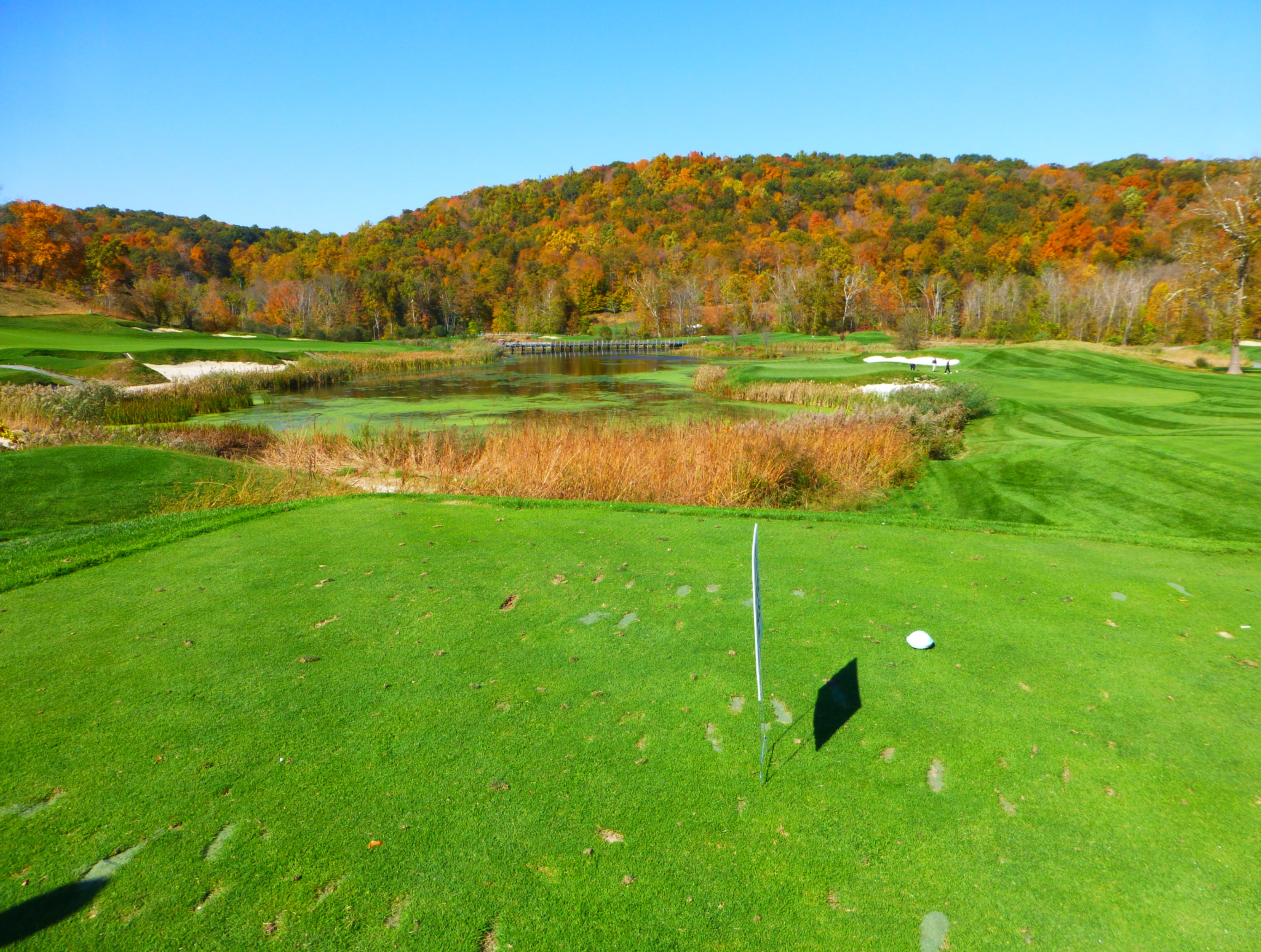 The Hollow Brook Golf Club is a private/public course with Town residents being able to reserve tee-times. The course will open in April (weather permitting). The Town coordinates those rounds reserved for the exclusive use of Town residents (Agreement on file), Tuesday thru Sunday for public use. On Tuesday and Thursday, 7 of the tee times are discounted at $85.00 after 2:00 PM, Greens fees will be a total $110.00 for all other tee times Tuesday, Wednesday and Thursday. On Fridays, Saturdays, Sundays and Holidays greens fees will be $160.00 with no tee times before noon. Prices include greens fees and a cart. Range balls (only available when playing) for $10.00. Reservations can be made five days in advance by calling 914-734-1500. For this golf season residents will need to purchase a golf sticker in the Town of Cortlandt Recreation Department in Town Hall, located at 1 Heady Street, Cortlandt Manor, NY for a fee of $12.00. This sticker will be placed on the Town of Cortlandt Recreation Photo ID card. If you do not currently have a VALID Town of Cortlandt Recreation Photo ID Card, one can be purchased for an additional $7.00. For further information regarding ID's or mail in procedure for the golf sticker please contact the Town of Cortlandt Recreation Department at TOCREC@TOWNOFCORTLANDT.COM or 914-734-1050. For further information regarding Hollow Brook please call 914-734-1058.

To reserve tee times residents will need to call the Hollow Brook Golf Course directly, 914-734-1500
Golf Sticker Fee: $12.00 with a valid Town of Cortlandt Recreation Photo ID Card
(plus an additional $7.00 if a resident does not already possess a Town of Cortlandt Recreation Photo ID Card)
Rules for Town of Cortlandt Players:
Tee Times can be made by phone only.

Tee Times can be made five (5) days in advance, after 10:00 a.m. i.e. Friday for Tuesday, Saturday for Wednesday, Sunday for Thursday, Monday for Friday, Wednesday for Saturday and Sunday.

Residents must have golf shoes with soft spikes, collared shirts, golf pants or Bermuda shorts – NO JEANS, CUTOFFS, SHORT SHORTS, CARGO PANTS OR SHORTS.

Residents may bring one guest at town fees.

Residents can only make reservations for themselves and their guest and not another town resident.

Residents must show their Town of Cortlandt resident card with a golf sticker.

Residents cannot use the driving range or practice areas unless they are playing golf.

Additional fees will be charged for food and beverage.

Additional fees will be charged for the driving range - $10.00

Residents will not be allowed on the tee before their Tee Time and do not have access to the Club House
For more information about Hollow Brook Golf Club, please CLICK HERE to visit their website.