Downtown Revitalization Initiative (DRI)

Survey deadline September 15, 2022
---
The Downtown Revitalization Initiative or DRI is a New York state-funded grant that gives communities between $10 and $20 million dollars to bring life to their downtowns. The DRI is a cornerstone of the State's economic development program. In its fifth year, the DRI will invest $200 million in up to 20 downtowns statewide. Eligible communities can submit an application for a DRI grant. The state's ten Regional Economic Development Councils (REDCs) then select a winner based on the potential of the community's downtown for transformation. Within each region, the REDC will nominate either two downtowns to receive $10 million each or one downtown to receive an award of $20 million to develop a downtown strategic investment plan and implement key catalytic projects that advance the community's vision for revitalization.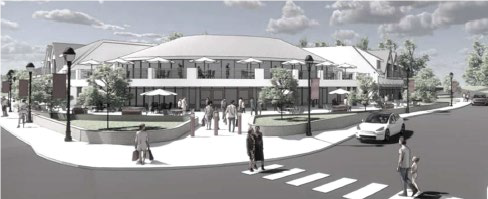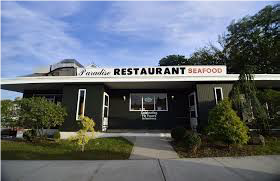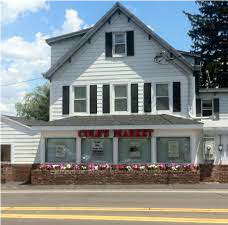 The Town of Cortlandt will be submitting a DRI grant application in 2022. To prepare the DRI application, the Town Board has established a DRI committee comprised of Cortlandt residents, business owners, Town Board members and Town Staff. In addition, the Town Board has retained KG&D Architects to provide professional planning and architecture services in support of the application. The DRI Committee includes the following members:
Dr. Richard Becker, Town Supervisor

Frank Farrell, Town Board Member

Chris Kehoe, Director of Planning

Rosemary Boyle-Lasher, Assistant to the Director of Planning

Michelle Robbins, Assistant Planner

George Oros, Economic Development Consultant

Jill Davis

Adam MacNeil

Sabrina Pereira

Basil Kazepis

Tricia Delamater

Warren Smith

Dominick Saladino

Suzanne Grossberg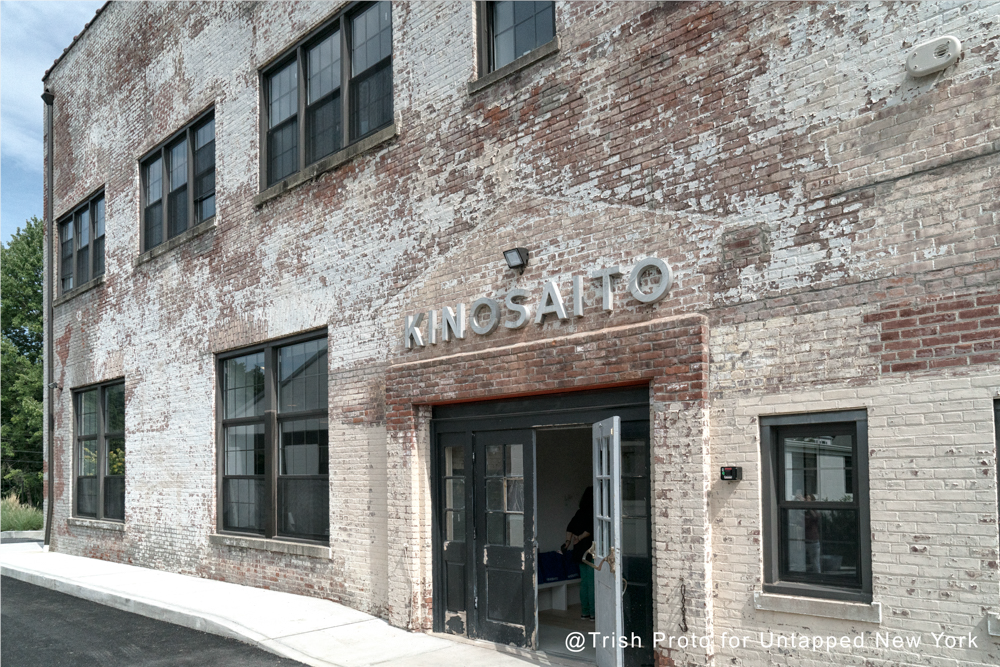 Grant applications of successful DRI grant communities typically include the following desirable attributes:
Well-defined downtown boundaries

Past investments, future potential

Recent or impending job growth

Quality of life

Supportive local policies

Public support

Transformative opportunities and readiness

Administrative capacity
Committee Meeting 3/22/22
The Town held its first DRI Committee Meeting on 3/22/22. Please see presentation and video below.
Committee Meeting 5/24/22
Please contact us with questions or comments at: DRI@townofcortlandt.com