Department of Technical Services (DOTS): Engineering
Michael Preziosi, P.E., Director DOTS
Arthur D'Angelo, Jr., P.E, Deputy Director DOTS Engineering
CATHERINE BROSNAN, EIT, ENV SP, Assistant Civil Engineer
Lisa Walsh, Senior Office Assistant/ Office Manager
Town Hall Office #2
1 Heady Street
Cortlandt Manor, NY 10567
Office Hours: 8:30 AM- 4:00 PM
---
The Engineering Division of the Department of Technical Services ("DOTS") is responsible for all the oversight and preparation of engineering documents in the Town. They oversee the preparation and administration of contracts for major public work projects; they review all proposed improvements submitted to the Code Enforcement Department and Planning Board for code compliance in area of surface water control, erosion control and adequacy of road, sewer, and utility plans.
The Engineering Division also provides sewer line locations and maintains records of same, provides surveying and drafting service for public improvement projects, reviews plans for filling and dredging, oversees paving of Town roads and administers Capital Improvement projects for the Town.
In addition there are a variety of Technical Services that the Engineering Division is involved with including: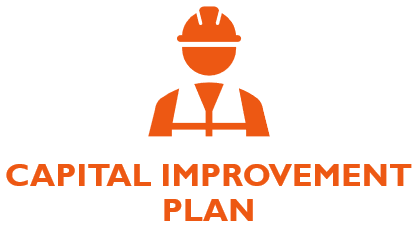 The Engineering Division provides specification, and contract documentation preparation for Capital Improvement Projects.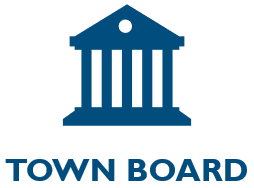 The Engineering Division acts as a Technical Advisor for projects before the Town Board.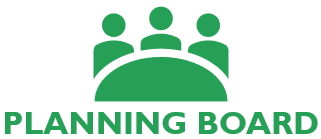 Application Review, Site Inspection, Follow-up, and Planning Board Technical Advisor.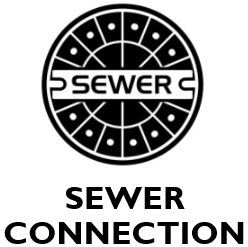 Sewer connection permits are filed through the Engineering Division. Please call the Engineering Division, (914) 734-1060, for more information.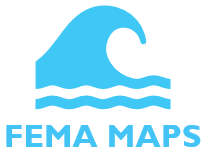 (Federal Emergency Management Agency) Administration: Copies of FEMA maps are available for viewing in the Engineering Division. If you have questions about flood insurance, call your local, licensed casualty or property insurance agent, call the National Flood Insurance Hotline at 1-800-427-4661.
For more information about the Engineering Division including a Contact and Frequently Asked Questions - please Click on Page navigation on the upper right hand corner and view the different drop down menus.