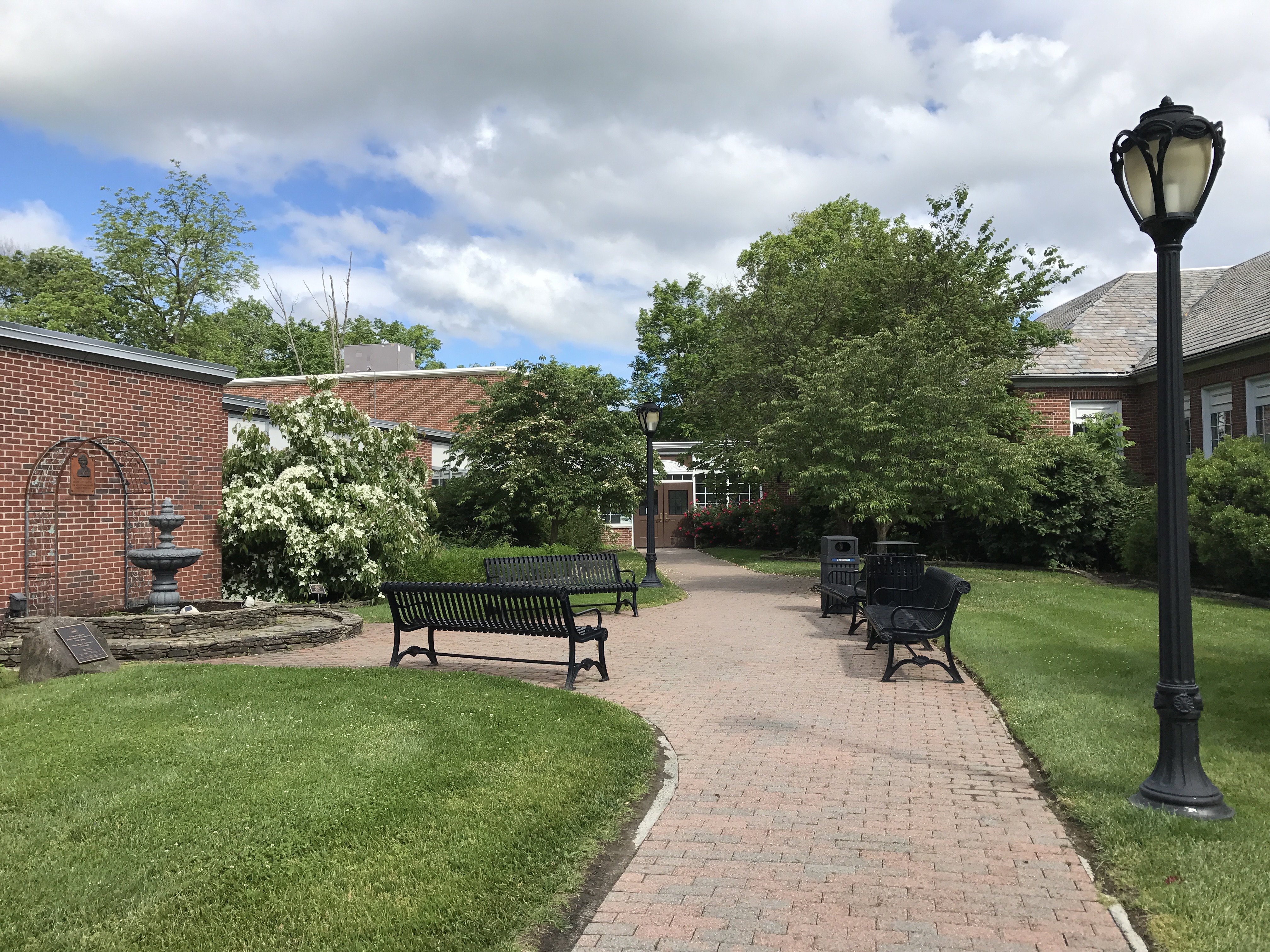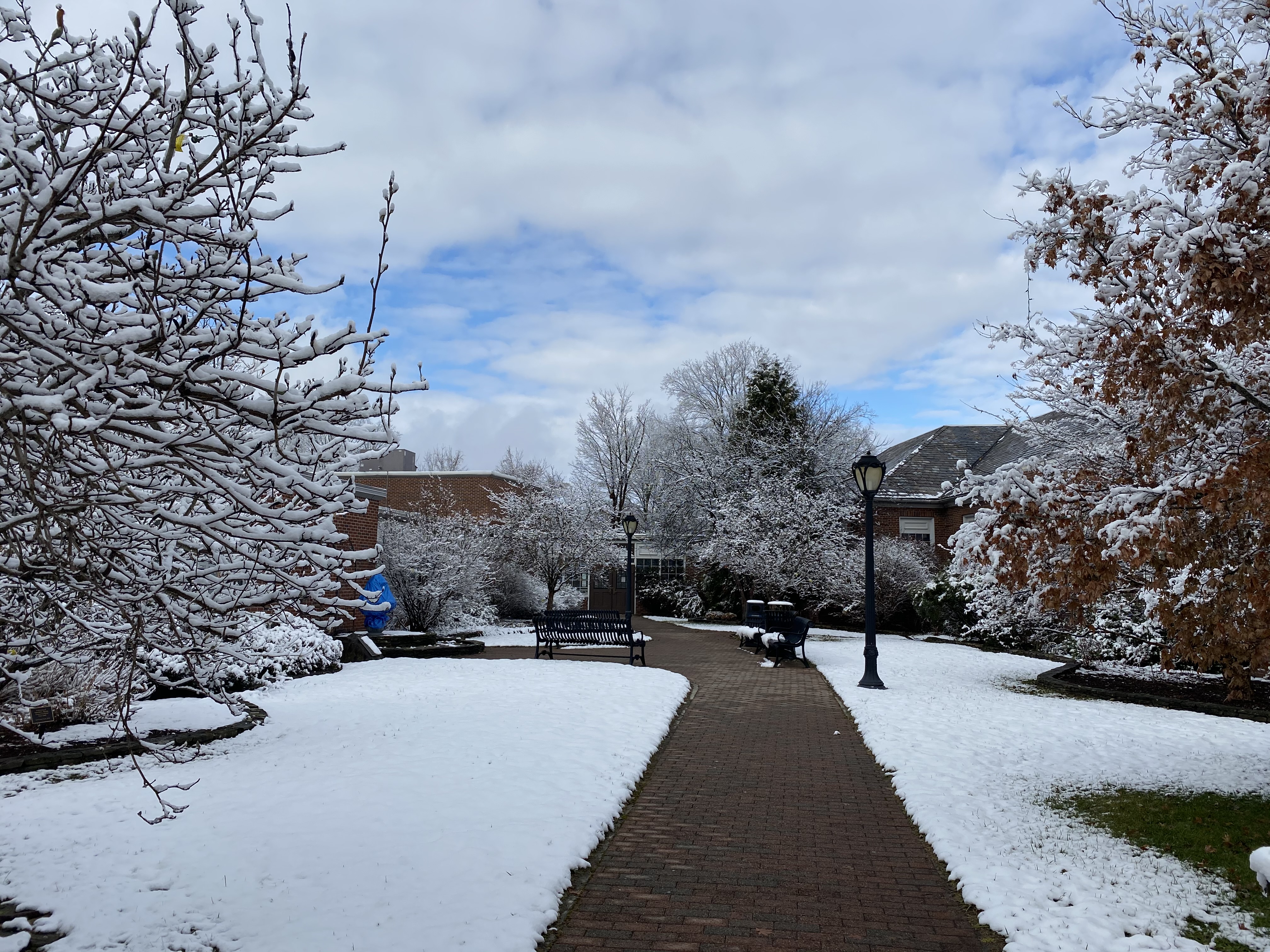 Originally the Van Cortlandville School, the Cortlandt Town Hall was bought by the Town of Cortlandt in the fall of 1990. Located at 1 Heady Street the property includes the main hall, a beautiful courtyard and a ball field. The Cortlandt Town Hall hosts monthly Town Board Meetings, where residents can inquire and acquire knowledge regarding their Town. On the grounds, a 60 foot baseball diamond is home field for the Girls Softball League.
---
Directions to Town of Cortlandt Town Hall
1 Heady Street
Cortlandt Manor, NY 10567

From Northern Locations

1. Follow Rt. 9 Southbound to the Annsville Circle; continue on Rt. 9, cross Annsville Bridge.


2. At light, turn LEFT onto Bear Mt. Parkway; go ¾ mile to the DIVISION STREET exit. Take
this exit.


3. At the stop sign turn LEFT. Go approximately 1 mile to a traffic light. You will see

Pump
House Road on the left and Heady Street on the right. TURN RIGHT ONTO Heady Street
and go to the top of hill and the Town Hall is on the right and Purchasing and Central
Receiving are straight ahead in the garage.

From Southern Locations

1. Go Northbound on Rt. 9.


2. At intersection after you go through Peekskill of Rt. 9 and the Bear Mt. Parkway, go
straight.


3. Go ¾ mile to the Division Street exit. Follow #3 above.

From Eastern and Southeastern Locations

1. Take the Taconic State Parkway to Rt. 202 the Yorktown exit.

2. Go westbound on Rt. 202.

3. At the intersection of Route 202 and the Bear Mt. Parkway, turn RIGHT onto the Bear Mtn. Parkway. Go approximately 2 ½ miles.

4. Take the Division Street exit off the Parkway. This exit is a very hard Right hand turn; Use caution. At the stop sign, turn left. Follow #3 above.

NOTE: COLONIAL TERRACE IS NEXT TO THE TOWN HALL

If you are on Rt. 6, travel westbound to Locust Ave. Turn right onto Locust and go to the end. Turn left onto Oregon Road, go 1/3 mile to Heady Street and turn left; Town Hall is on your right.