Charles J. Cook Pool
Click here for more specific information about the operations of Charles J. Cook Pool for the summer (Information is available seasonally).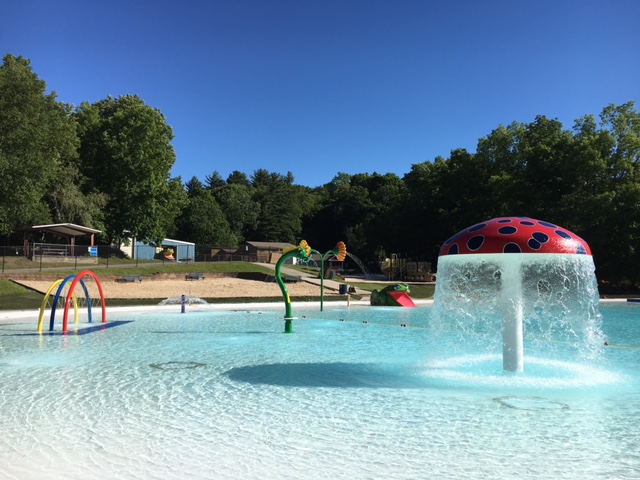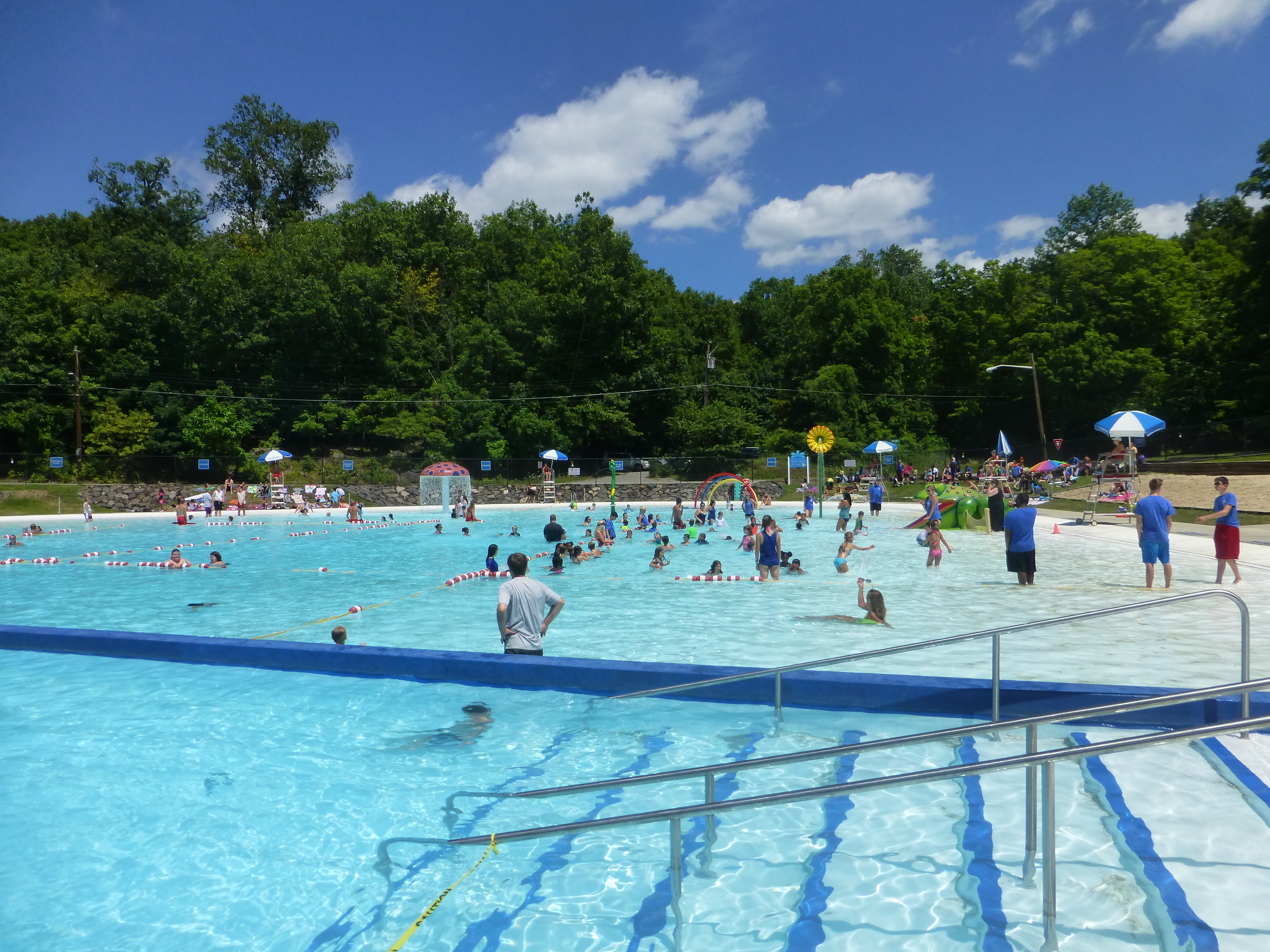 For nearly half a century, the Town of Cortlandt has owned the piece of property off Furnace Dock Road now known as the Charles J. Cook Recreation Center. After a 1.5 million dollar renovation in 2000, this recreational facility has become one of Cortlandt's most popular venues. This active sports complex offers residents a variety of leisure activities. With a concrete surface, drainage system, filtration system, splash park and soon to come newly upgraded bathhouse, the Charles J. Cook Pool is open daily during the summer from until Swim areas are staffed with lifeguards, swim aides and on-site management.
A water spray park was dedicated in 2016 with five additional features. During June and July, the Town of Cortlandt Swim and Dive Teams hold meets and practice at the Pool. For further information regarding the Swim Team and Charles J. Cook Pool Season Passes, please contact the Town of Cortlandt Recreation Division.
The Town's summer camp program allows children, grades K through 8th, to enjoy the pool, as well as the Charles J. Cook Recreation Center's playground, all purpose ball field, two tennis courts, and basketball courts. For residents interested in exploring the natural environment, there are nature trails, the "Touch & Smell" Garden and the Bicentennial Garden. As a tribute to the 200th birthday of the Town of Cortlandt, the Bicentennial Garden includes a beautiful flower garden and a time capsule, containing over 100 items of importance in the Town's history.
Nor West Regional Special Services, a social service entity that provides community-based therapeutic recreation programs to persons with differing abilities ages 5 to 65.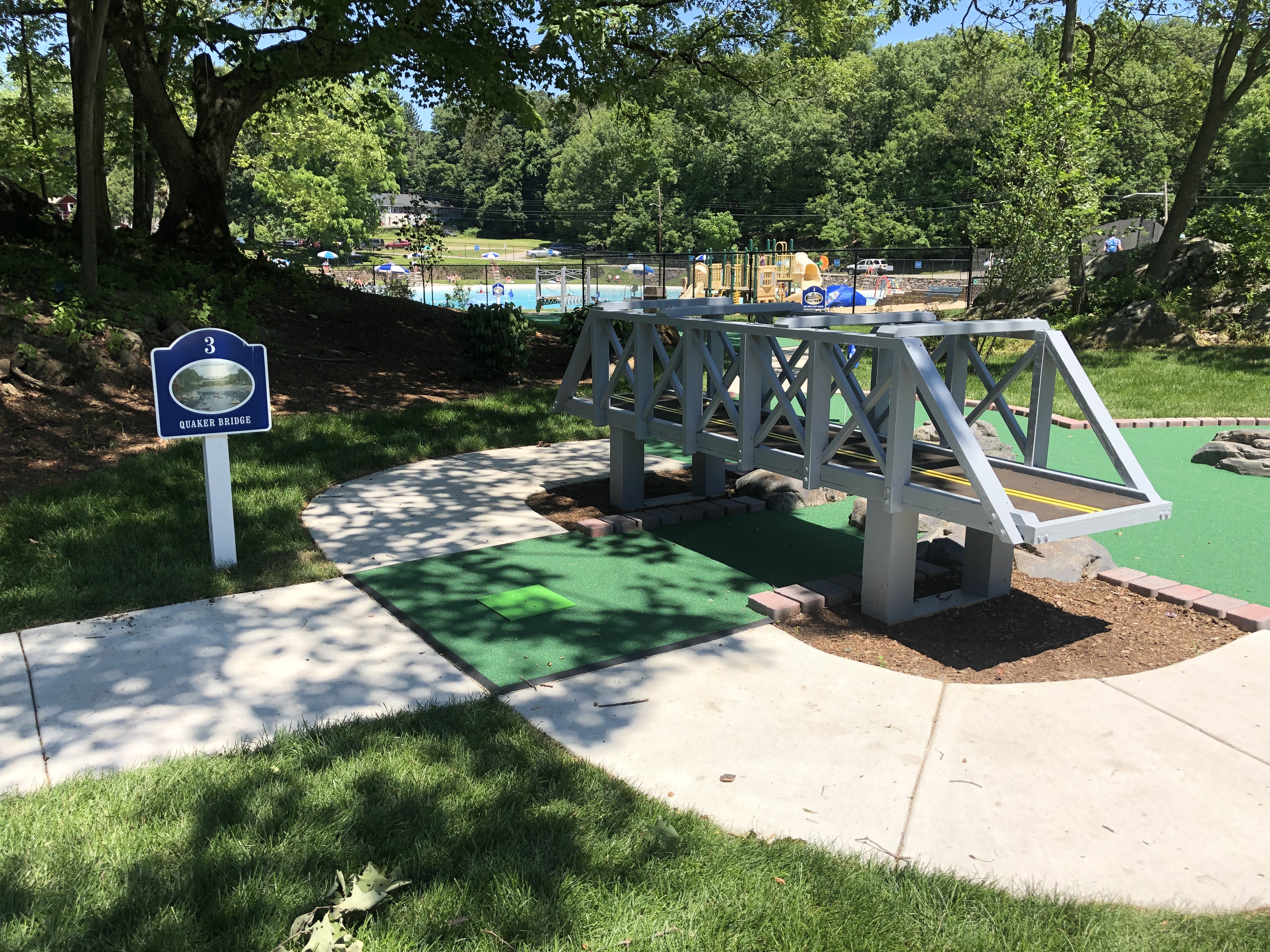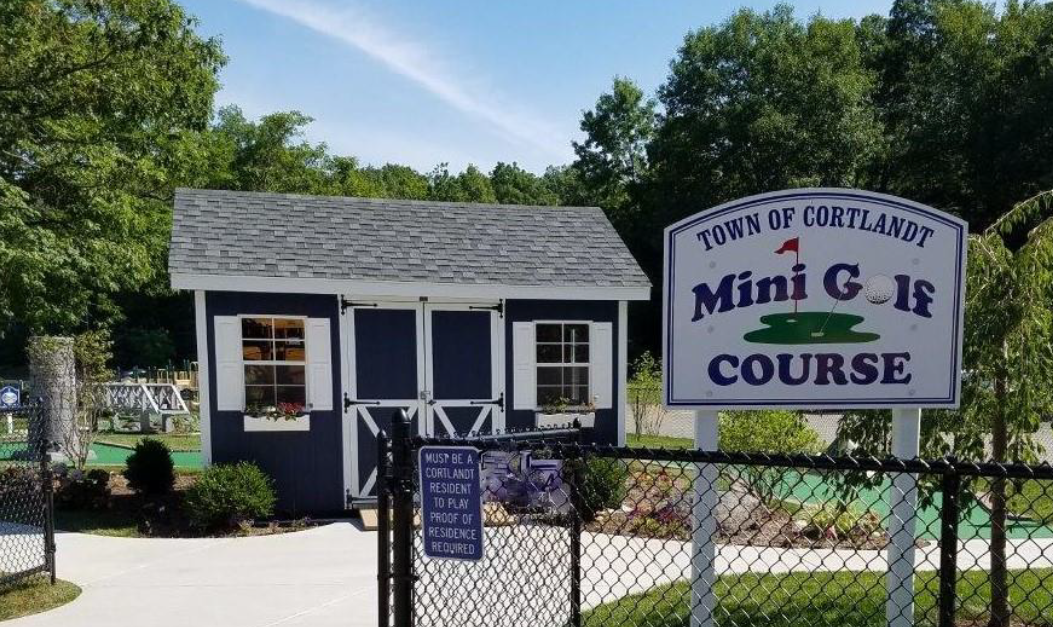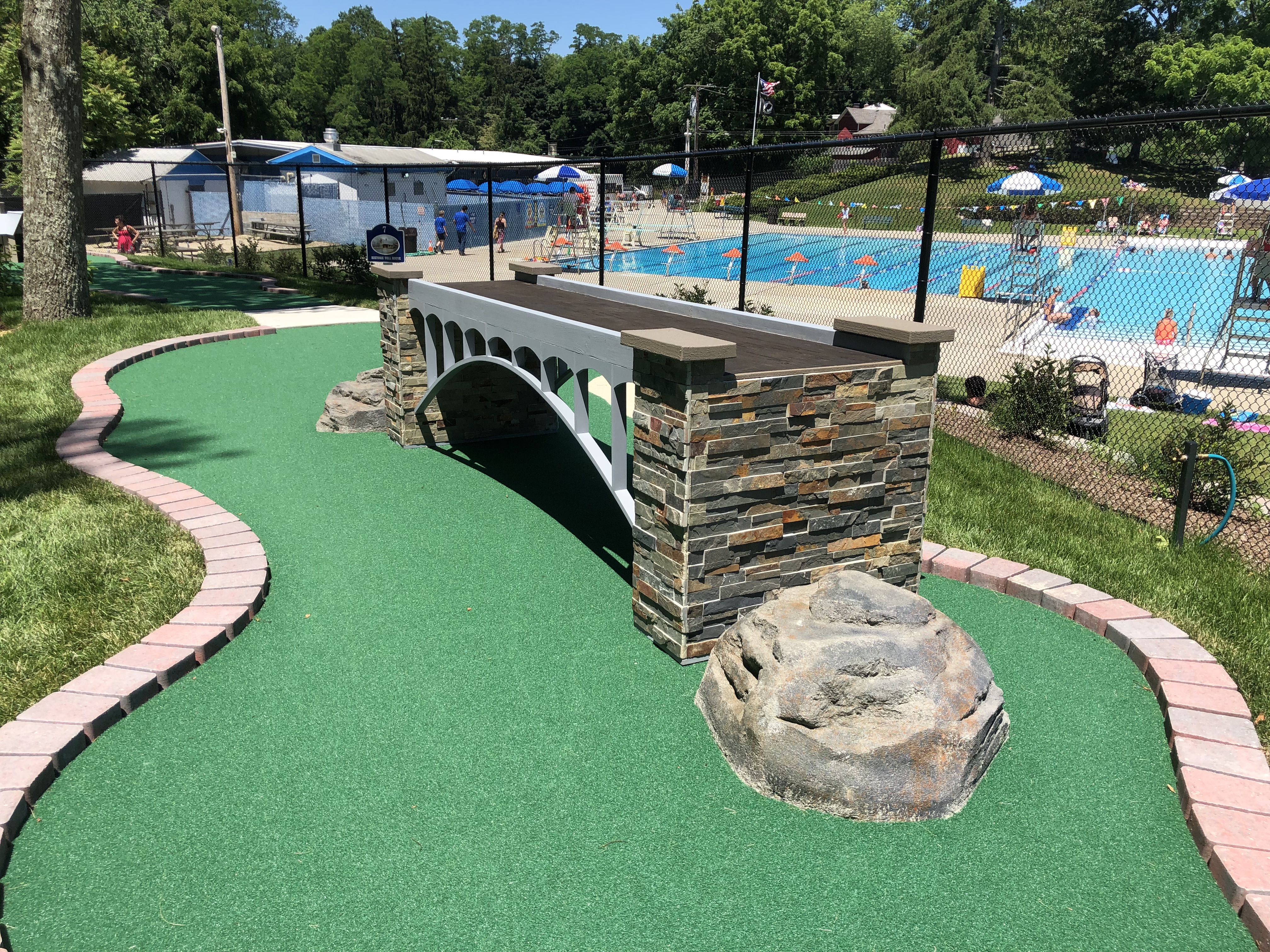 Charles J. Cook park offer a beautiful and FREE 9 hole miniature golf course with Town of Cortlandt inspired features including the Bear Mountain Bridge, Little Red School House, Toll House, Danish Home, Quaker Bridge, Cortlandt Aqueduct, and other features, the mini golf was dedicated in 2019.
The Charles J. Cook Park Mini Golf Course is open during pool operating hours, 10:45 AM- 7:00 PM.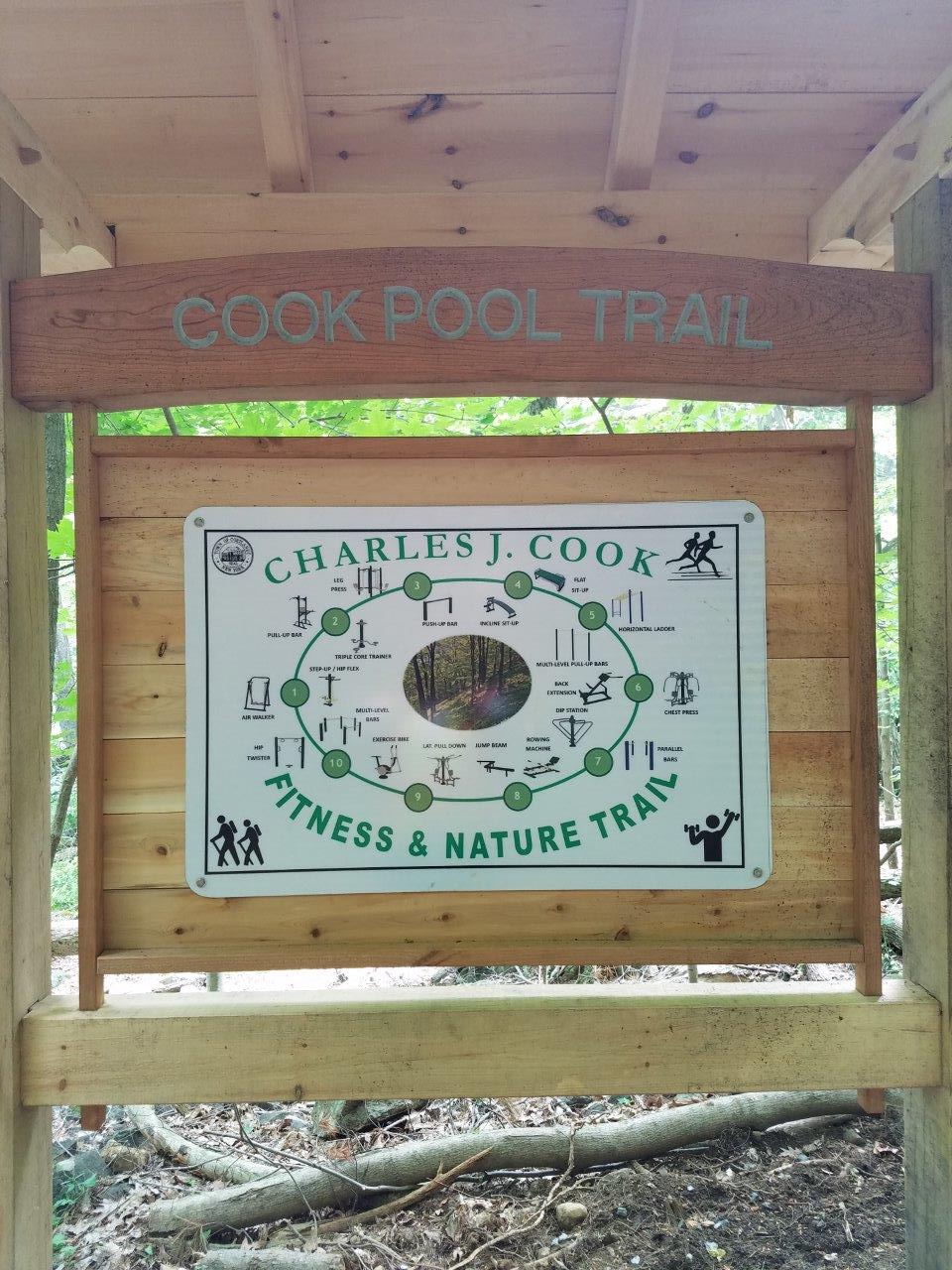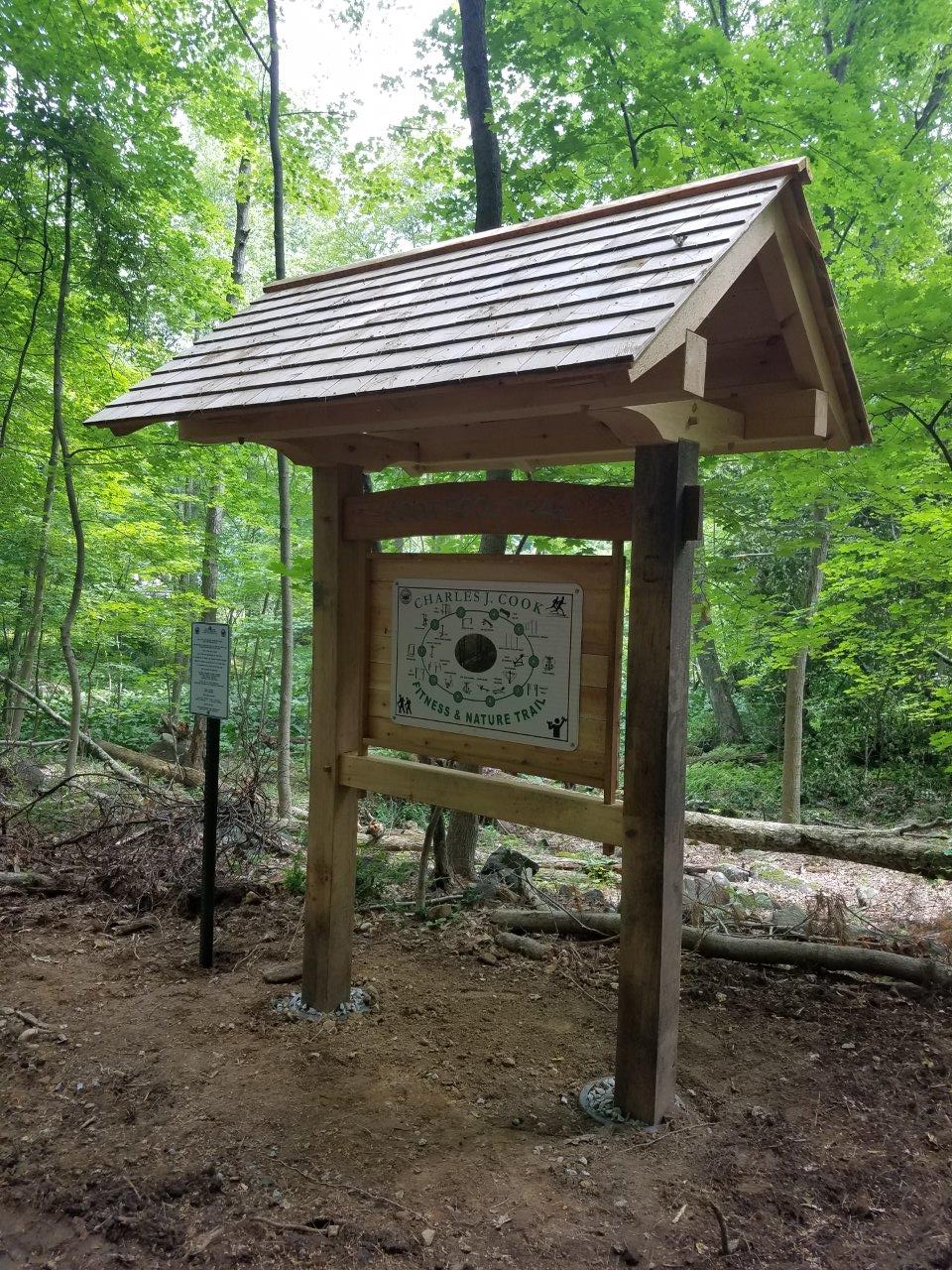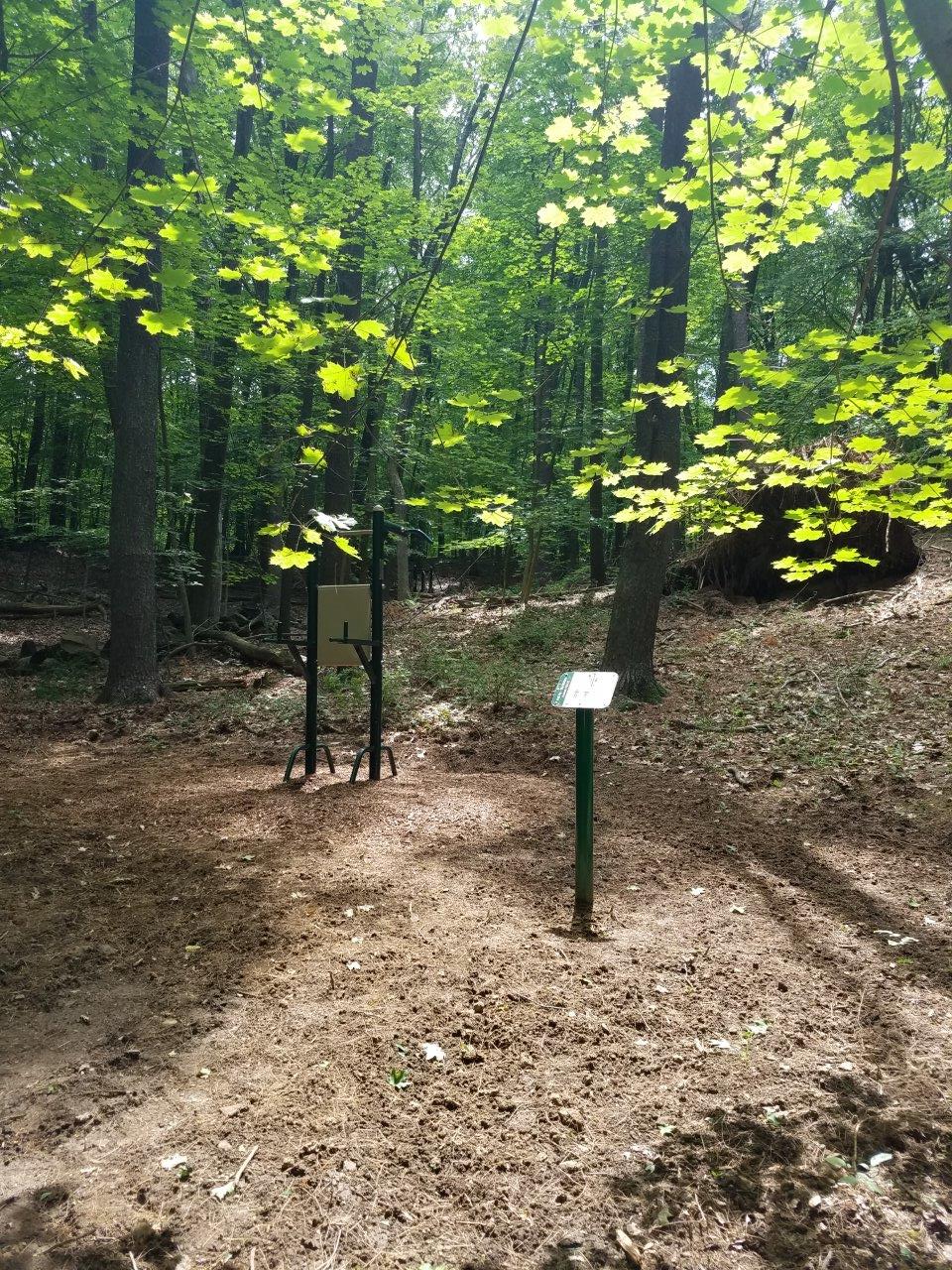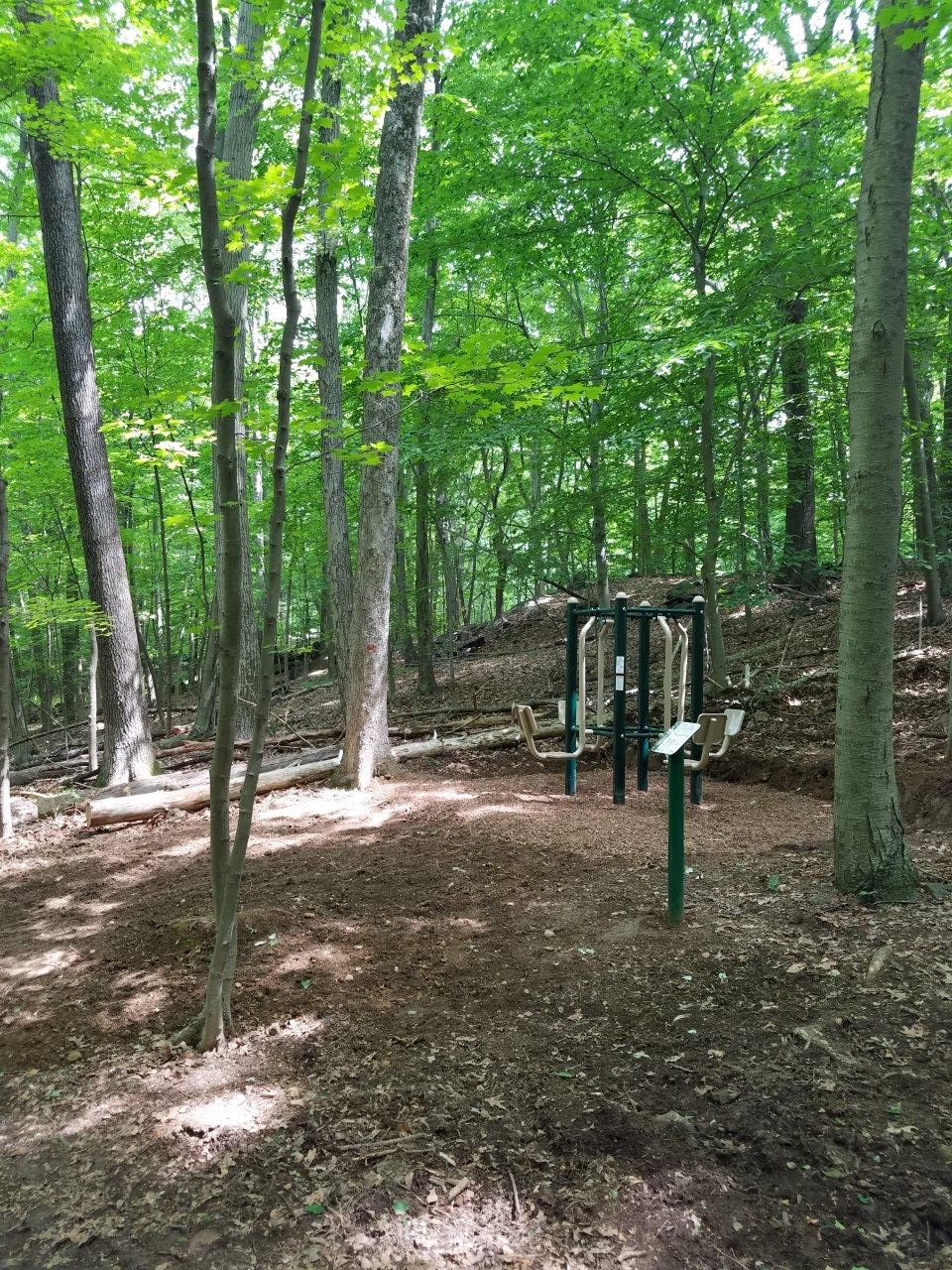 The nature and fitness trail is approximately ½ mile and consists of an 8-ft wide rustic trail (natural) and twenty (20) pieces of fitness equipment.