Mental Health Awareness & Resources
Page Navigation

Close
Mental Health Awareness & Resources

May Mental Health Awareness Month
Help us celebrate by educating yourself and your children on mental health. Now more than ever we need to learn how to take care of our mental health needs and learn what to do if daily wellness tips are not working. Educate your family and help Break The Stigma!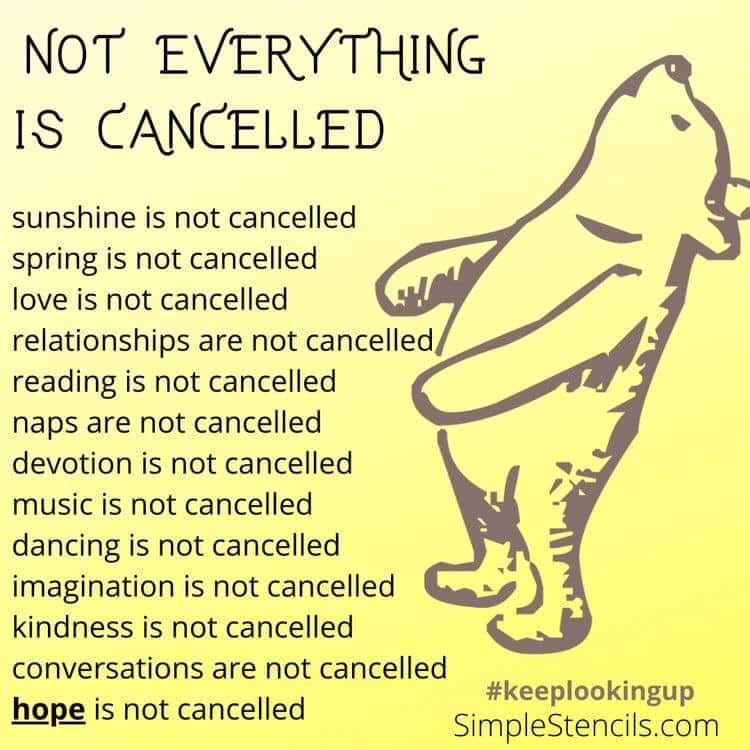 What is the difference between Mental Health and Mental Illness?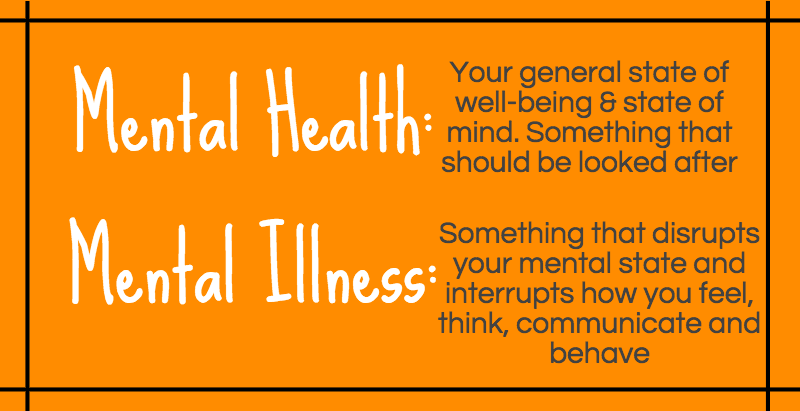 Click the images below
Learn more about Mental Health and Mental Illness including: talking points and why it is important to talk about mental health, warning signs and symptoms of mental illnesses, support regarding COVID-19, adult self care, how parents can support their children, youth self care and peer support as well as resources for parents and youth.